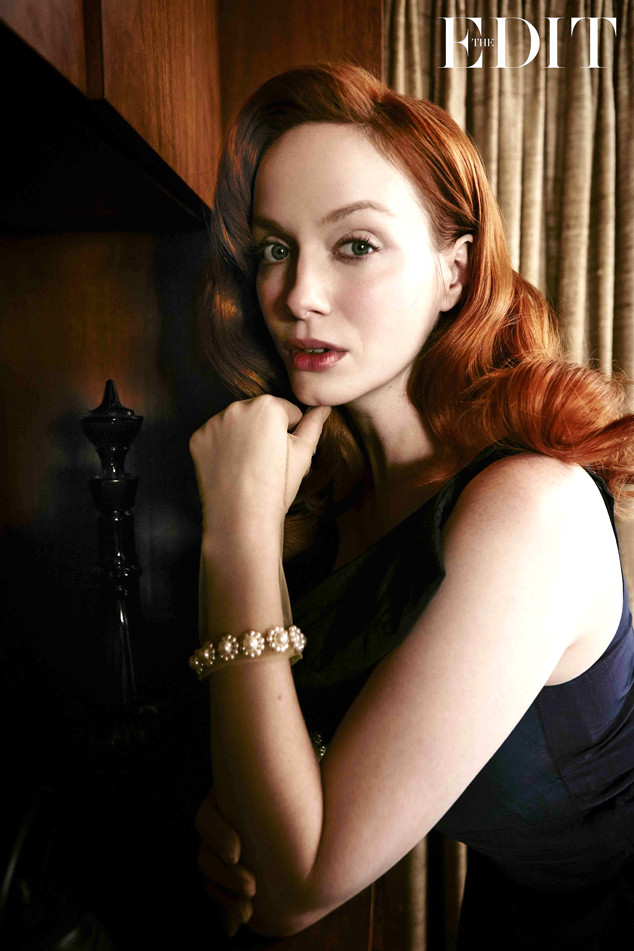 NET-A-PORTER.COM
Christina Hendricks graces the cover of Net-a-Porter's The Edit this month, looking as close to perfect as humanly possible.
The 38-year-old bombshell dons everything from Oscar de la Renta to Valentino for the high-fashion photo shoot, and she dished on what it feels like to say goodbye to her character of Joan after all these years.
"I want Joan to do the Thelma and Louise thing," she said. "Just go out with a bang." She also plans on snagging a few mementos from the set. "I've put in a request for several items from her apartment that I would like to purchase," she said. "I'd like those reminders."