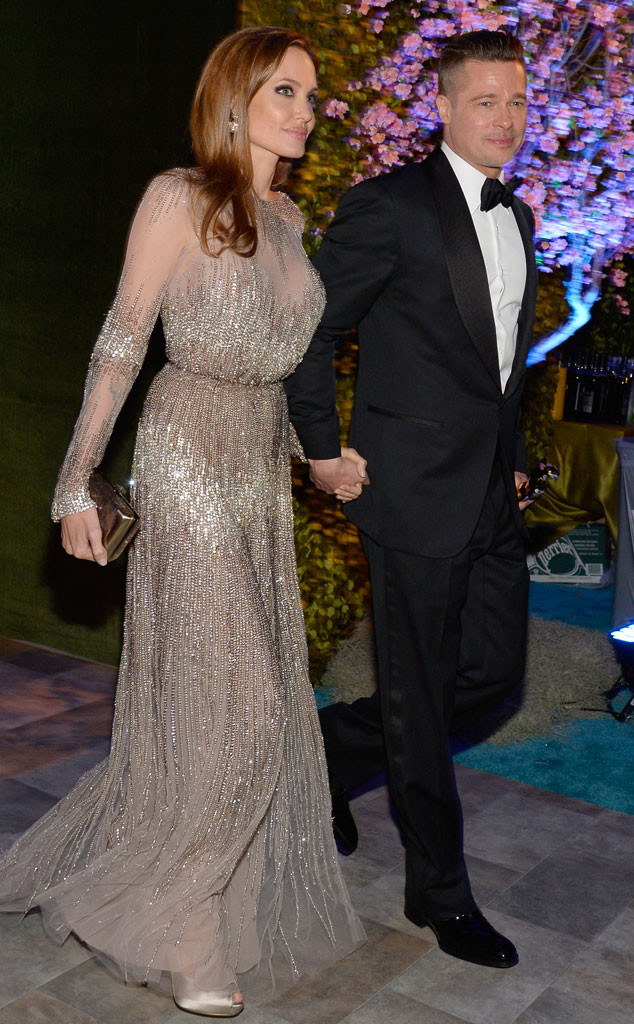 Kevork Djansezian/Getty Images
Did you feel that wave of energy that rippled across the country? It originated in Los Angeles, and it was definitely more powerful than that little earthquake we had a couple weeks ago.
And it was all because a new It couple has arrived in L.A. recently, and they are destined to overshadow even Brad Pitt and Angelina Jolie. They're the ultimate power couple. Or should we say they're the ultimate prideful couple?