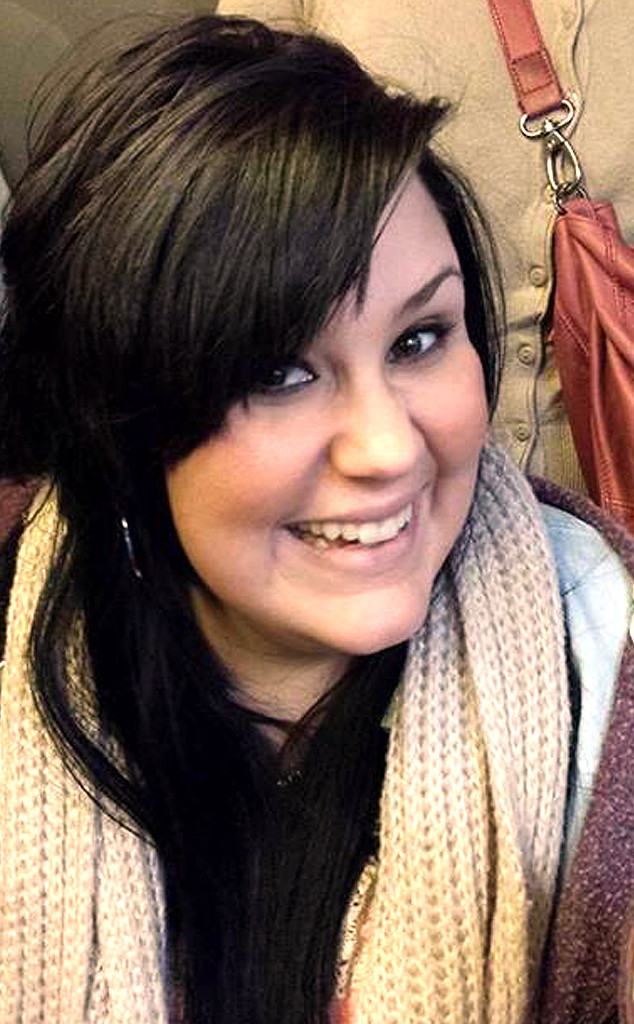 Facebook
In further proof that Channing Tatum is also one of the sexiest men alive on the inside...
After word got out via Facebook that 18-year-old Alisa Finley wanted nothing more in life than to kiss the movie star, he blew her a kiss via video message, part of which he shot during the Oscars and combined with footage of himself and wife Jenna Dewan dedicating a version of Pharrell's "Happy" to her.
But Alisa is no ordinary fan. The Kansas teen is battling stage-four brain cancer, and "kiss Channing Tatum" is No. 1 on a 48-item bucket list that her loved ones posted to the Facebook page that they created in her honor, called "Alisa's Butterflies."