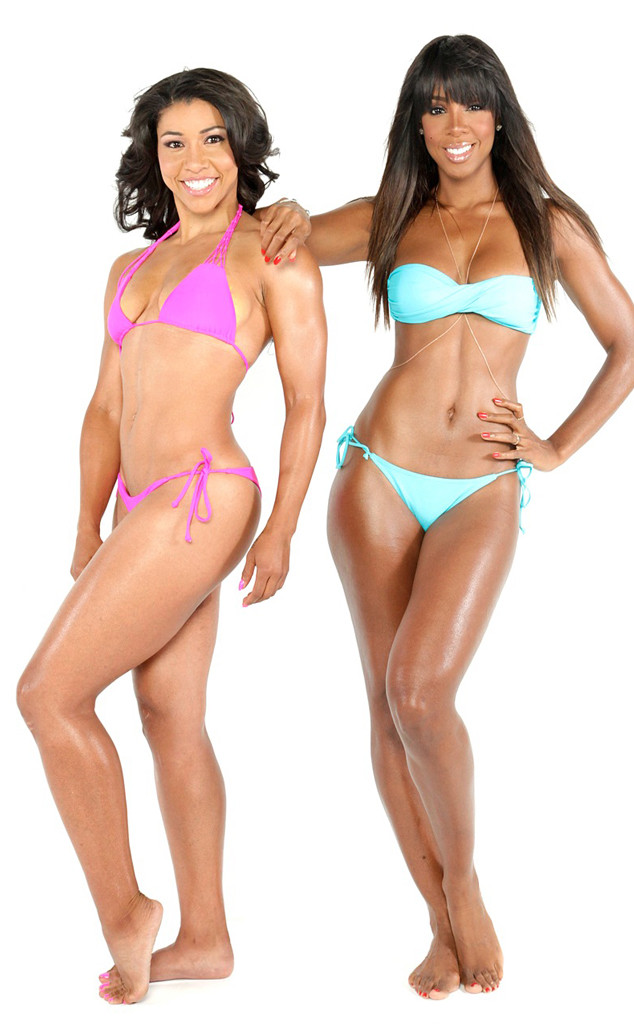 David Heisler
With summer around the corner, there's no better time than now to tone up those abs.
Among the many New Year's resolutions that our readers tweeted us, one of the most popular was wanting to get healthy, tone up and lose weight this year. Fathima Zahra (@fazamehtar), for example, tweeted she wanted to "get a 6 pack with @AmyM1_."
Although the road to a six pack isn't overnight, with the right tools, drive and hard work, your enviable abs won't be too far away.
To find out the best way to get a six pack, we chatted with celebrity fitness trainer Jeanette Jenkins, who has worked with some of Hollywood's hottest bodies, including Pink, Kelly Rowland, Alicia Keys, LL Cool J, and E!'s own Terrence Jenkins (remember our "Road to Shirtless" series?) and many more stars. In addition to her famed skills as a trainer, Jenkins is also an author, nutritionist and has created 17 top-selling workout DVDs including two with the former Destiny's Child singer, called "Sexy Abs" & "Sexy Abs Cardio Sculpt! (Check it out her website here)."
Check out Jeanette Jenkins top 10 tips to get a sexy six pack just in time for summer!