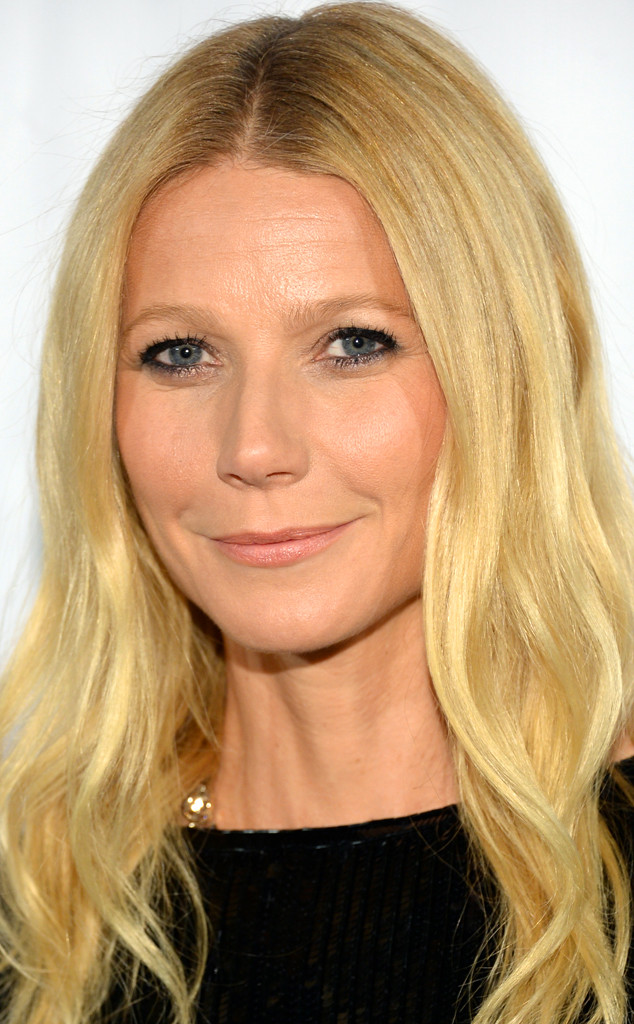 Theo Wargo/Getty Images for Lincoln Center
Breakups are never easy, and we're betting Gwyneth Paltrow and Chris Martin are doing their absolute best to stay strong during this time while in the spotlight.
And since we know that good advice is often times the best remedy for a broken heart, we couldn't help but dig up some of the best words of wisdom ever seen on Goop.
Gwyneth's famous blog dishes out plenty of useful information, typically highlighting her favorite experts, designers, recipes, workout secrets and more; so it's only fitting that she just might take some of her own thoughtful advice right now.
Here's what we found:
Be Courageous.
No doubt, it took plenty of courage to decide to part ways with a partner, and the same courage could (and should!) be applied to survive the first few stages of singledom.
"The solution to beating the odds is to understand the deeper, spiritual aspect of relationships. As you may already know, the purpose of life is to transform into better versions of ourselves. However, often we are blind to what we need to change, or our egos get in the way," an expert writes in a two-part article focused on the topic of relationships.