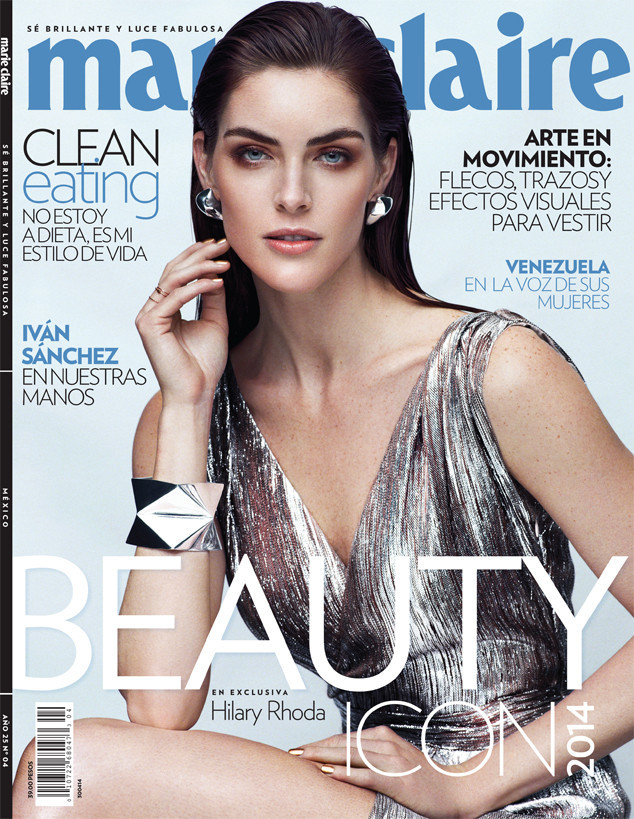 Hunter & Gatti/Marie Claire
Supermodel Hilary Rhoda may have been blessed with some near-perfect features (those infamous eyebrows, for example), but even though she won the gene pool game, she realizes that beauty goes way beyond pretty skin.
Hilary graces the April 2014 cover of Marie Claire Mexico, clad in a shimmery ensemble by Mexican fashion designer Kris Goyri and wearing her hair slicked back. In the issue, she waxes poetic on her secrets to inner beauty.
"It's not about certain physical aspects that all women should have, but a kind of energy that you exude," she says. "There are many types of beauty, and self-confidence is the key."