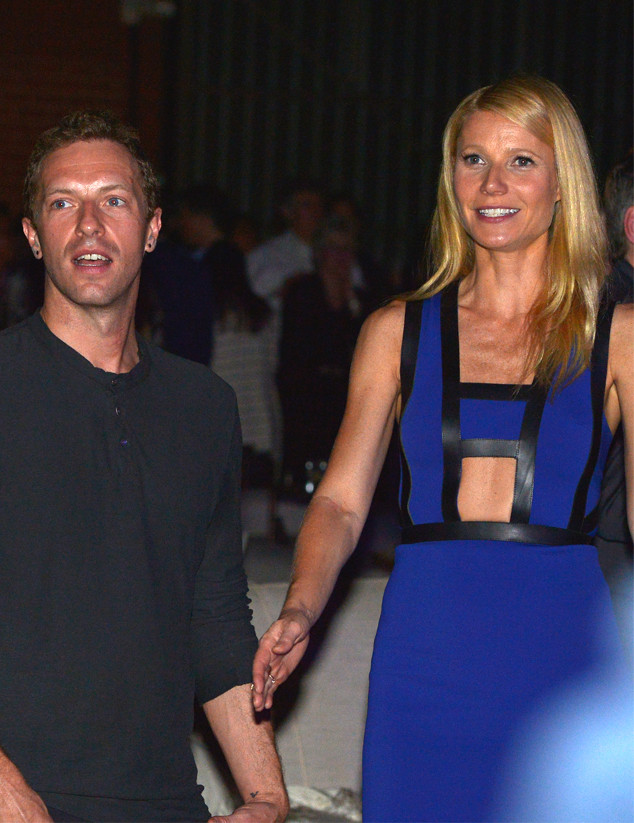 Charley Gallay/Getty Images
If you're anything like us, you weren't very happy to hear that Gwyneth Paltrow and Chris Martin have announced they've separated.
Despite the seemingly bad news, multiple friends of the couple tell E! News that all is good between the Oscar winner and Coldplay rocker.
"It's not a sad thing," one pal said. "They're two grown-ups. They're best friends. Most important are the kids and they will continue to co-parent. They're in a great place. They tried, but know this is a better way for them to be. They still love each other, but they realize it's best not to be a couple anymore."