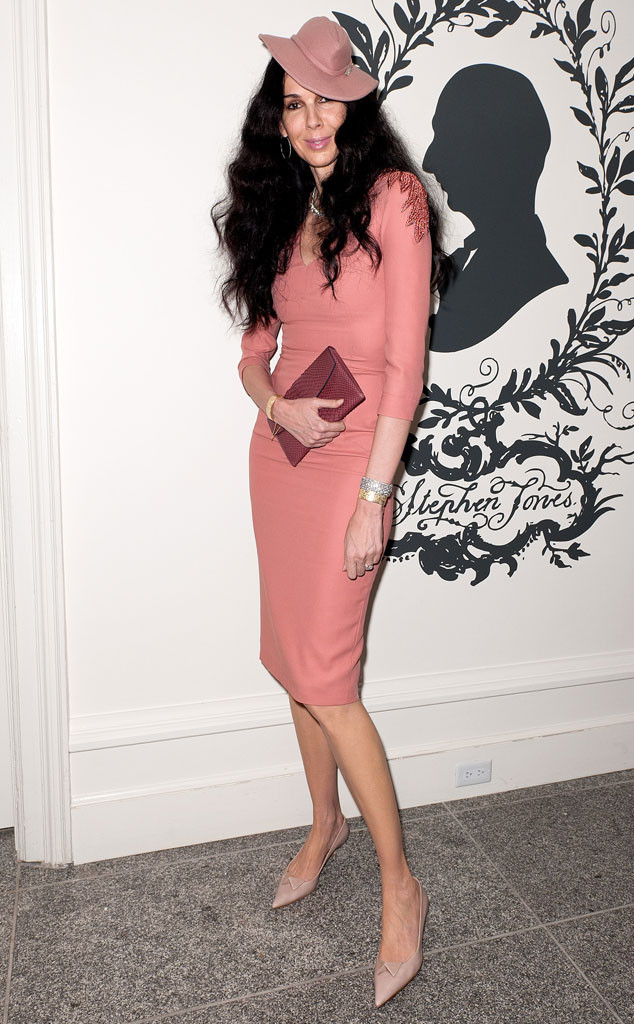 D Dipasupil/Getty Images
L'Wren Scott's loved ones gathered to say goodbye to the fashion designer Tuesday at a private funeral service held in Los Angeles.
Mick Jagger was among those who gave a eulogy for his late partner, who took her own life last week. Her brother Randy Bambrough and several others, including longtime friend Ellen Barkin also spoke.
Jagger's daughter Karis read a poem and her half-sister Jade read Psalm 139. The rocker's grandkids Mazie and Zak read the traditional Psalm 23.
Scott's niece, Randy's daughter Hannah, read Shakespeare's Sonnet 18, which starts with the question, "Shall I compare thee to a summer's day?"
The service was led by Reverend Ed Bacon of All Saints Church in nearby Pasadena.