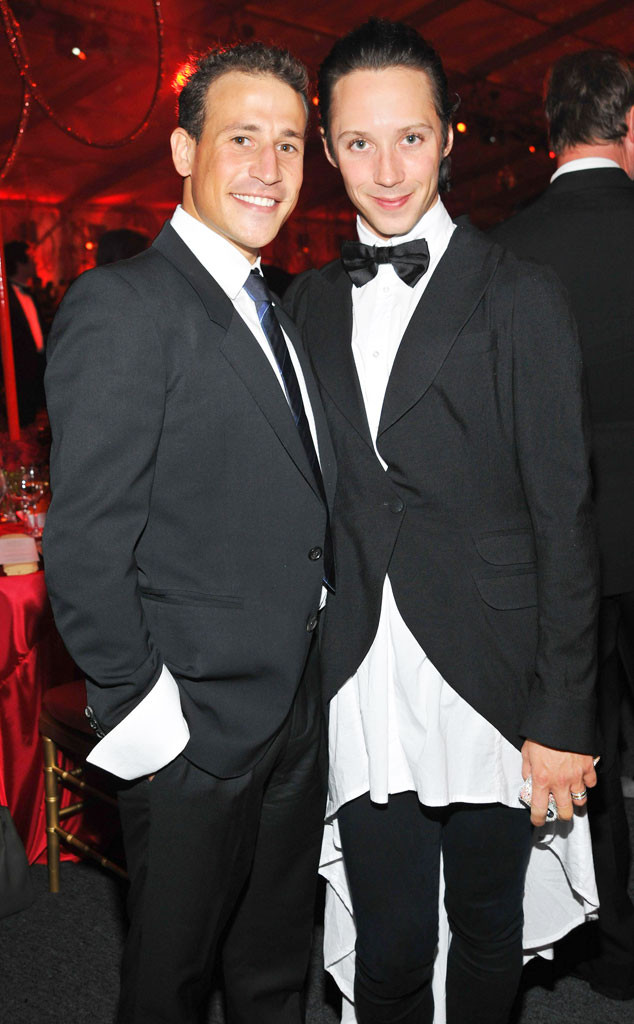 Sipa via AP Images
Johnny Weir and Victor Voronov's divorce drama is only getting worse.
In documents submitted to the court by Voronov in response to the Olympic skater's divorce filing last month, Voronov calls many of his ex's claims "baseless" and "blatant misrepresentations of what occurred during our marriage."
"[Weir] is attempting to rewrite history to paint me in a bad light and to deflect attention away from his own wrongdoing," Voronov claims in the response. "He has done the same thing in the media, embarking on a publicity frenzy to demonize me with the intent to further increase his already profitable celebrity status and goodwill."