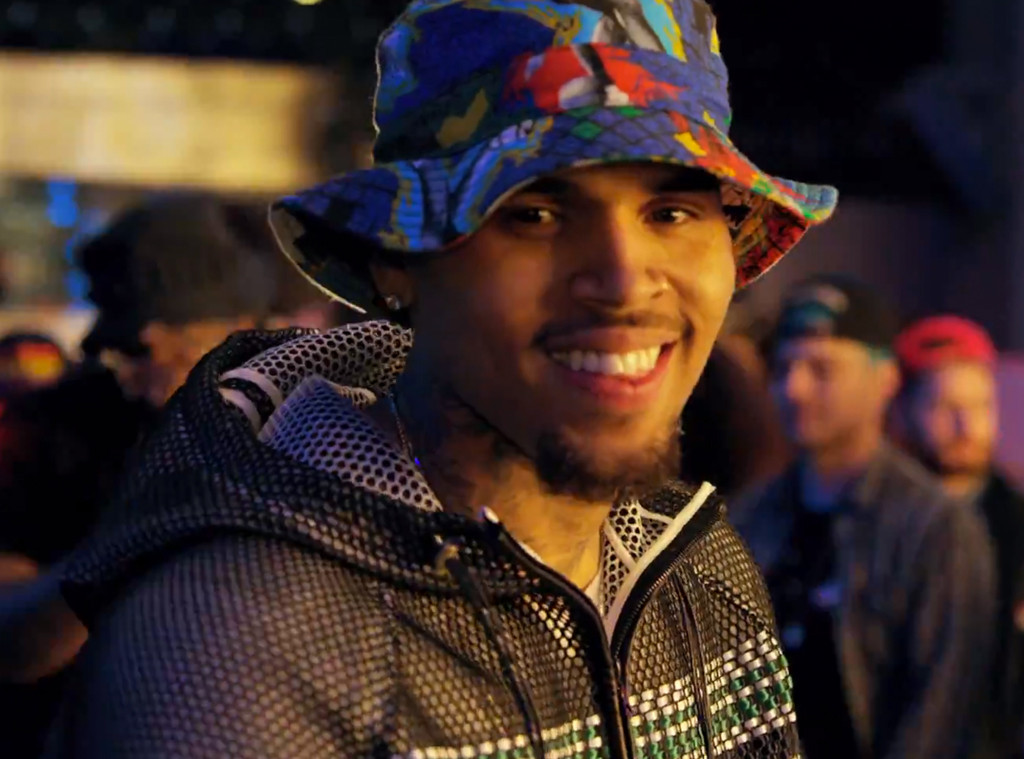 RCA
Even behind bars, Chris Brown continues to tweet!
The 24-year-old singer, who went to jail a week and a half ago for violating his probation in rehab, released a new music video for his song "Loyal" earlier this morning. Brown (or someone working for him) announced the new vid on Twitter today.
"Watch my new video for #LOYAL feat. @Tyga, @LilTunechi & more on @VEVO," reads a tweet on Brown's Twitter profile with a link to the music video. Another message reads, "Ya'll ain't ready! Watch Breezy's new video for #LOYAL feat. @Tyga, @LilTunechi & more on @VEVO."
"Loyal" features celeb cameos from Lil Wayne and Tyga, who each have rap verses in the tune. Usher also makes a quick cameo riding an escalator with Brown in the video.
In addition to crooning on the track, "Loyal" features Brown showing off his impressive dance moves surrounded by backup dancers. The whole video was shot around Universal Studios' CityWalk in L.A.
Brown is currently in jail for reported probation infractions, which include making a "provocative statement" during a morning rehab reflection class (allegedly boasting, "I'm good with guns and knives"), touching elbows/standing close to a female client and issues concerning a drug test.