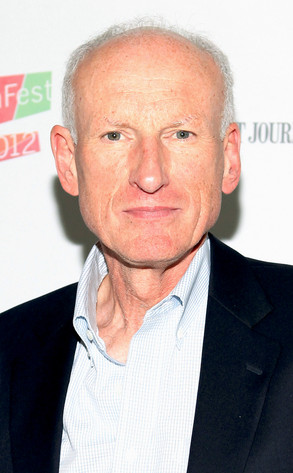 Robin Marchant/Getty Images
James Rebhorn, who played the father of CIA officer Carrie Mathison (Claire Danes) on Homeland, has died after a long battle with melanoma, his agent Dianne Busch confirmed to E! News. He was 65 and passed away at his home on Friday, March 21.
"He had been diagnosed in 1992 but fought it and continued to work as an actor," Busch added in a statement. "He had been at home receiving hospice care for the last two weeks. His family was with him. He will be greatly missed."
The veteran character actor's career spanned more than five decades and he appeared in more than one hundred television shows, films and stage productions.