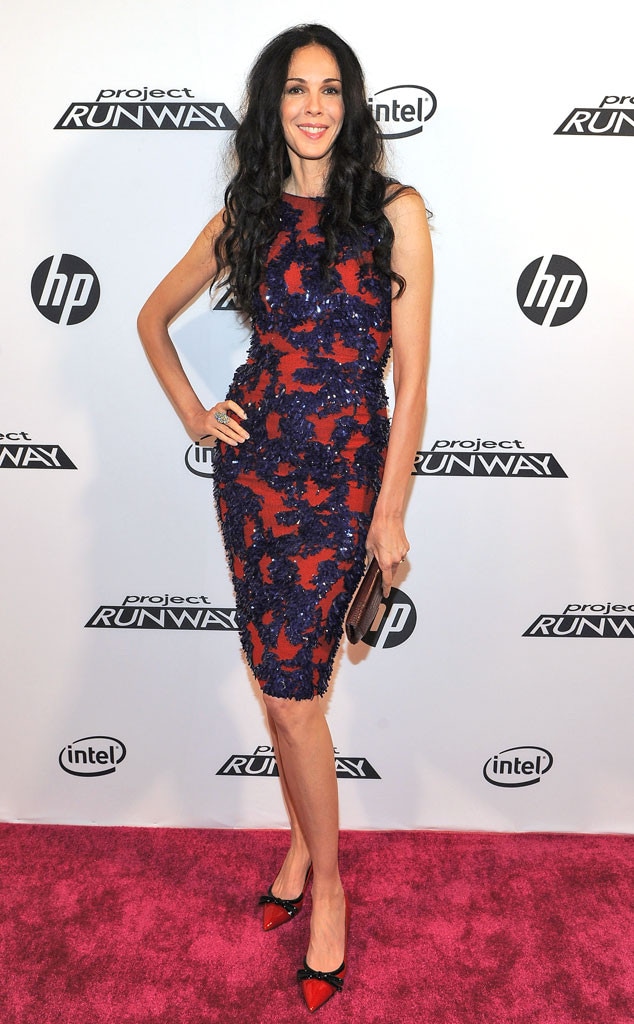 Larry Busacca/Getty Images for HP
L'Wren Scott will be laid to rest in Los Angeles, Mick Jagger's rep confirmed to E! News on Saturday. No date has been set for the funeral.
The Rolling Stones frontman arrived on the west coast on Thursday to begin making arrangements. The rocker is said to be joined by his daughter Karis, who lives in L.A., Elizabeth and Georgia May Jagger. Jade and James Jagger also traveled from London to be with their father, a spokesperson for the musician told E! News.
The beloved fashion designer was found dead in her New York City apartment on Monday. The New York City Chief Medical Examiner confirmed two days after her tragic passing that Scott committed suicide by hanging herself. She was 49 years old.
Jagger's rep told E! News on Monday that the singer was "completely shocked and devastated" by Scott's death.
A few days later, the singer took to Facebook to thank his fans for their unwavering support.
"I am still struggling to understand how my lover and best friend could end her life in this tragic way," Jagger posted on his page with a photo of his late partner. "We spent many wonderful years together and had made a great life for ourselves."
"She had great presence and her talent was much admired, not least by me," he continued. "I have been touched by the tributes that people have paid to her, and also the personal messages of support that I have received. I will never forget her, Mick."
—Additional reporting by Marcus Mulick