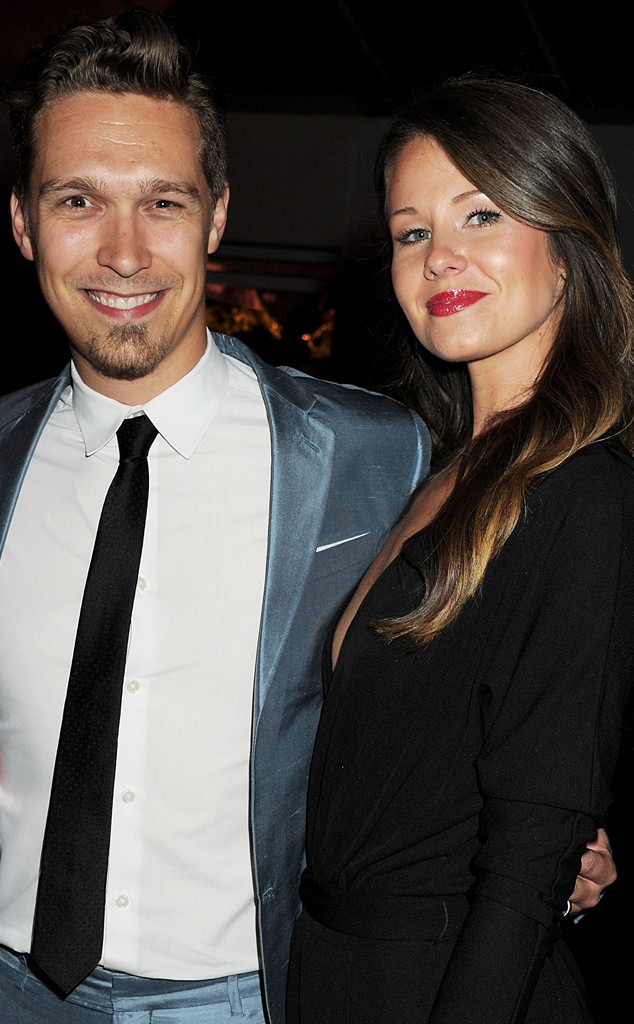 Dave M. Benett/Getty Images
The Hanson family has a brand new addition!
Isaac Hanson and his wife Nikki welcomed their third child, their rep confirmed to E! News on Saturday.
Nina Odette was born on March 11 and weighed in at 7 lbs., 15 oz. She joins big brothers Clark Everett, who turns 7 next month, and James Monroe, 5.
"After more than five years of not having a baby in the house, having our first little girl is going to be fun," the 33-year-old musician tells E! News in a statement. "I know that Everett and Monroe are excited about being big brothers."