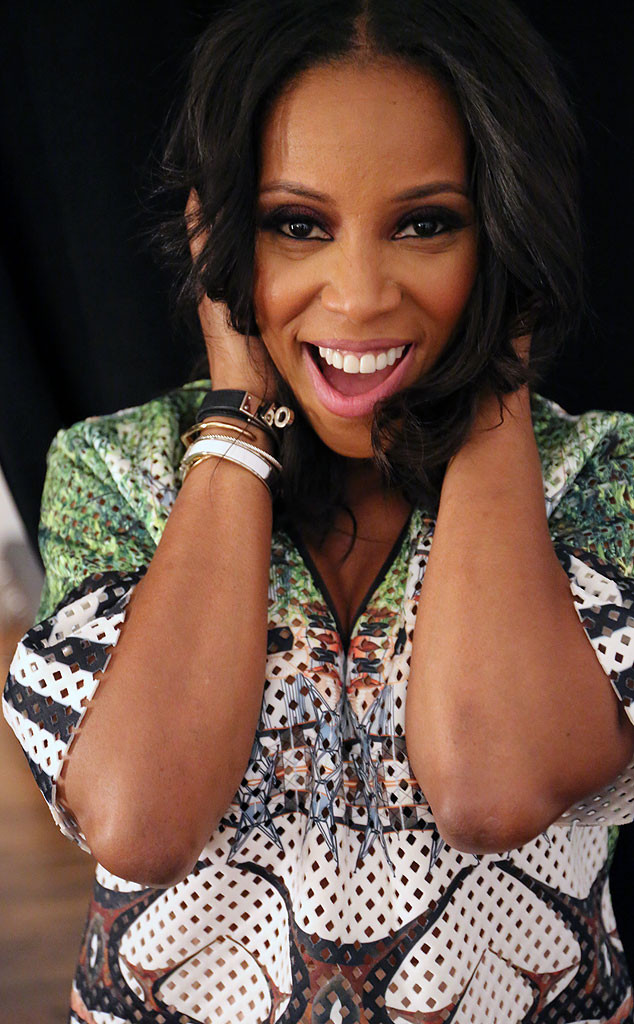 Jennifer Cooper, E!
June Ambrose is one of the most well-known celebrity stylists in the industry, thanks to loyal clients like Jay-Z, Will Smith, Missy Elliott, Mary J. Blige and more over the years.
When the fashionista visited the set of The Fabulist to share her expert opinions on air, we couldn't help but snag a few moments of her time to get the scoop on some of our favorite stars.
Here's what she shared with us:
Tell us what it's like working with Jay Z?
Oh man, I have worked with him for 17 years. I worked with him from the beginning of his career...before he was an artist and just as he got signed. I did his first music video ever! What's super special about him is that he empowers people. He is a great collaborator and he has really allowed me to help evolve him.