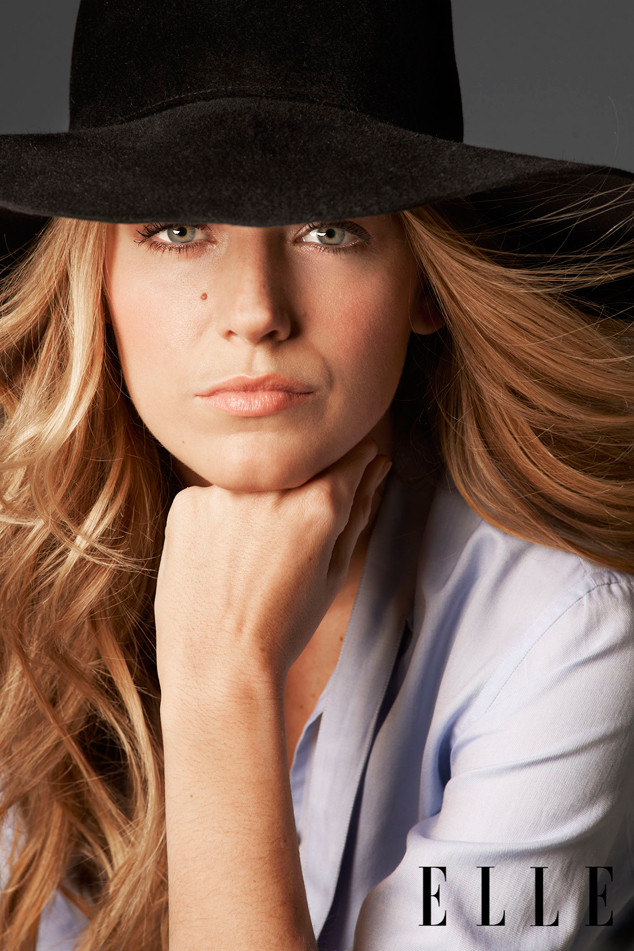 Cedric Buchet/Elle Magazine
Ever since marrying Ryan Reynolds and putting her Gossip Girl role of Serena van der Woodsen behind her, Blake Lively has been keeping a pretty low profile. And that's just the way she likes it.
"Having a personal life has been really nice," the 26-year-old actress says in the April issue of Elle magazine. "I'd been on Gossip Girl 10 months a year for six years, shooting 15-hour days, so I hadn't had time to just be since I graduated from high school."
She adds, "It's been nice to kind of settle into my own skin and work on things I really love."