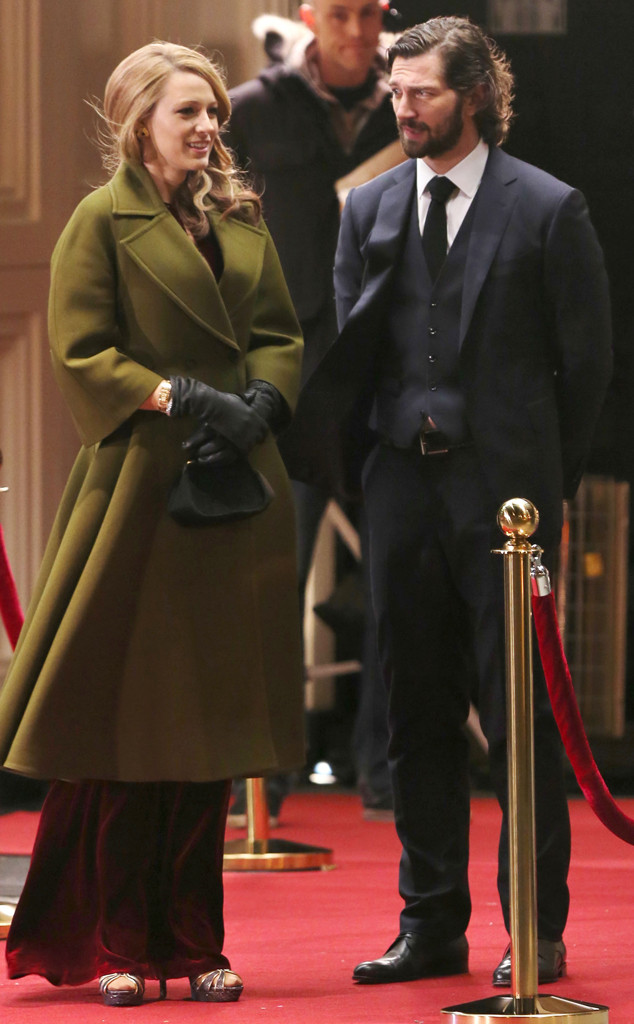 JKING/FAMEFLYNET PICTURES
Blake Lively just can't help it.
The former Gossip Girls star has been pulling all-nighters this week on the Vancouver set of her latest film, The Age of Adaline, but Lively persists in looking amazing no matter how much of the midnight oil she burns, an eyewitness source exclusively tells E! News.
We're told that Lively, who's playing a woman born at the turn of the 20th century who's blessed/doomed to remain forever young following an accident, had a 5 p.m. call time last night and did not finish shooting until after 4:30 a.m.