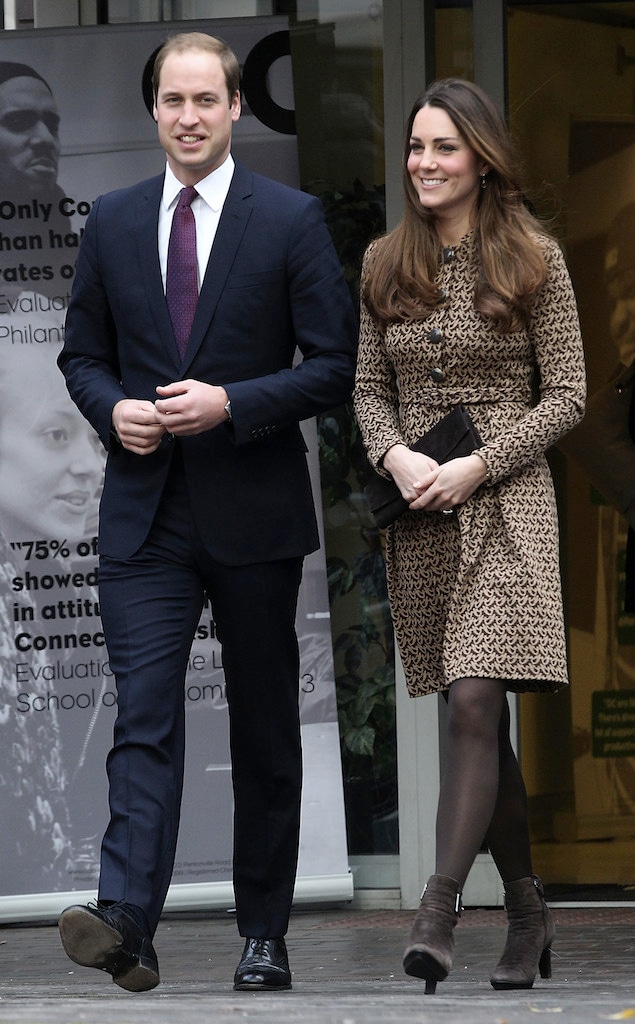 Danny Martindale/WireImage
Prince George's royal nanny has finally been revealed!
After months of speculation, the Palace announced this morning that the little one's new caretaker is Maria Teresa Turrion Borrallo.
While few details have been made public about Maria, we do know that she was trained at Norland College.
Maria is a full-time nanny and will be accompanying Kate Middleton and Prince William and their son on their upcoming tour of New Zealand and Australia.
According to the Palace, she only started working with the royal family recently and would like to remain as private as possible considering that she is now a member of the royal household.
"We will not be giving further details on Maria or her employment, except to say that The Duke and Duchess are of course delighted she has chosen to join them," the Palace said in a statement.
The timing was impeccable for Maria's hiring, considering their New Zealand and Australia three-week trip begins next month in April. The tour will mark Prince George's first official public appearance too!
Maria joins the family after their previous nanny, Jessie Webb, reached the end of her contract.
Since she arrived in the U.K. a few decades ago, the Spanish-born babysitter "has worked for other high-profile families," a friend told Hello! magazine recently. "And it was from there that the Cambridges heard of her and hired her."
The friend added, "She is not married and doesn't have a boyfriend, as her life is totally dedicated to the family she is working with. She is known for being totally professional—married to the job."