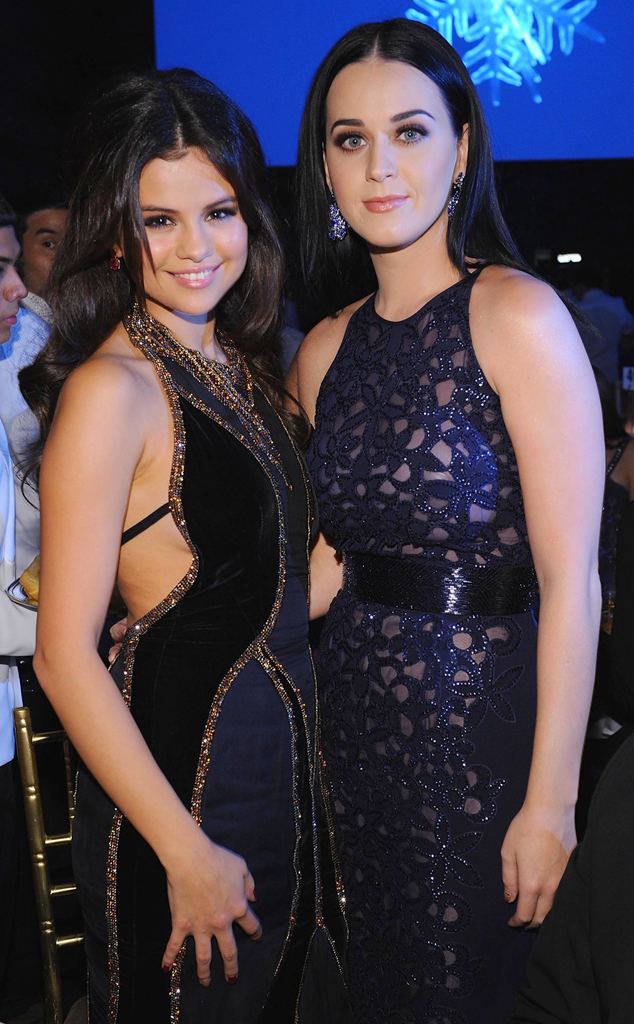 Bryan Bedder/Getty Images
Happy Birthday, Twitter!
The microblogging site turns 8 today, which is pretty impressive for the wild wild Web. When it all began, though—back in the good ol' days of 2006—even the social media stars among us (aka, celebs) were still figuring out their bearings.
From Katy Perry to Barack Obama to Miley Cyrus (before she murdered Hannah Montana, y'all!), take a look back at these stars and initial 140-character-or-less ramblings.
Ellen DeGeneres was an early adapter, and unlike some of her contemporaries who immediately used this new platform to shill, she got the hang of things quickly.