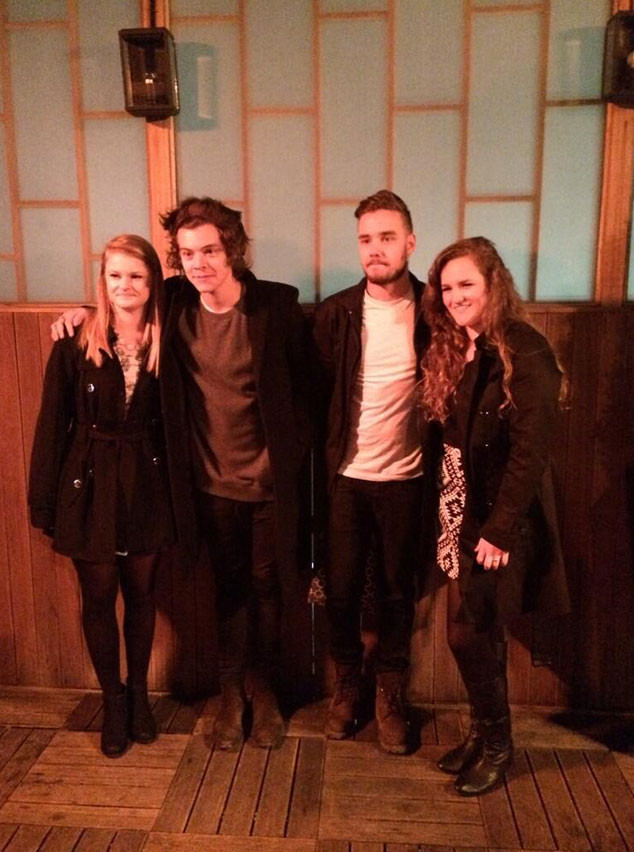 Twitter
Get ready to get jealous!
Two lucky ladies were chosen to join One Direction cuties Harry Styles and Liam Payne for a dinner date at the Soho Sanctum Hotel in London Tuesday night, thanks to Trekstock Charity.
"It's something we've never, ever done before," the boys said in a joint statement on the charity's website. "We'll fly one grand-prize winner and a friend from wherever they are in the world, and they'll spend three nights at an exclusive hotel in Central London. They'll also receive £500 (around 750 USD) in vouchers to spend on London's famous Carnaby Street before joining us both for an evening out!"