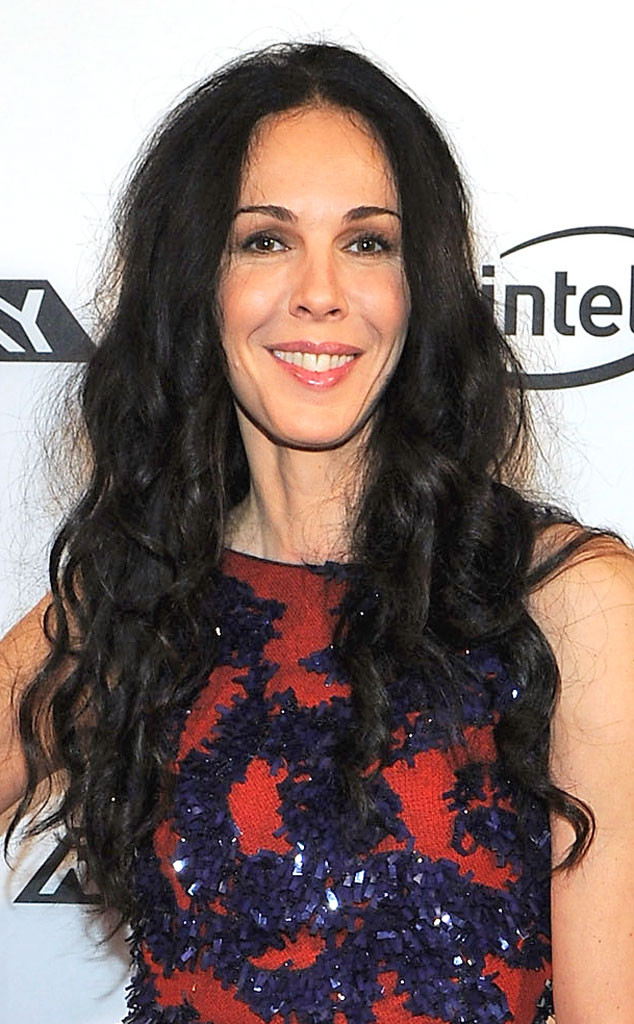 Larry Busacca/Getty Images for HP
Just two days after L'Wren Scott's tragic death, a New York Times op-ed reveals the fashion designer was planning to close her business.
Fashion critic Cathy Horyn paid tribute to the 49-year-old and remembered how her friend began her company on a "shoestring" budget.
"She had an incredible work ethic; if there was one thing that bound all her friends, wherever they were born, it was that," Horyn pens. "And there was no job she wasn't willing to do herself, which became a problem as her company got bigger."
Her hard work and drive paid off because over the years, Mick Jagger's longtime girlfriend attracted a long list of celebrity fans including Sarah Jessica Parker, Angelina Jolie, Michelle Obama,Nicole Kidman, Amy Adams and many more.