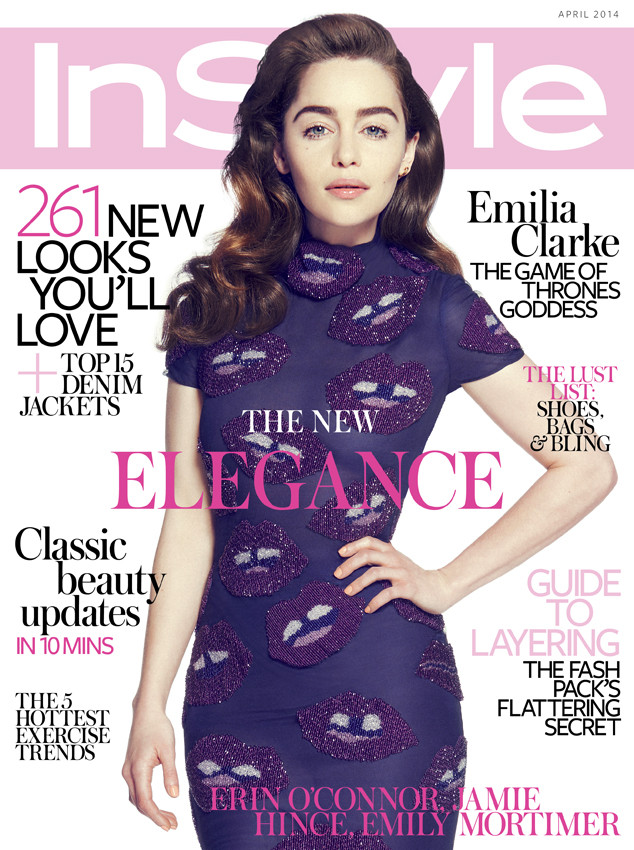 Instyle UK
No doubt, Emilia Clarke is going to be in the best shape of her life when Terminator: Genesis hits theaters in July, but until then, the actress is paying a hefty price.
Looking stunning on the cover of InStyle U.K., the brunette beauty opens up about the grueling diet she's been forced to follow in order to prep for the badass role, and it's safe to say she's making some serious sacrifices during mealtime.
"I've been spending all day, every day in weapons training," the Game of Thrones stunner told the mag. "I've been shooting guns, weightlifting, kickboxing and generally kicking a lot of ass. On top of that, I have not been allowed to eat anything that might taste good at all."