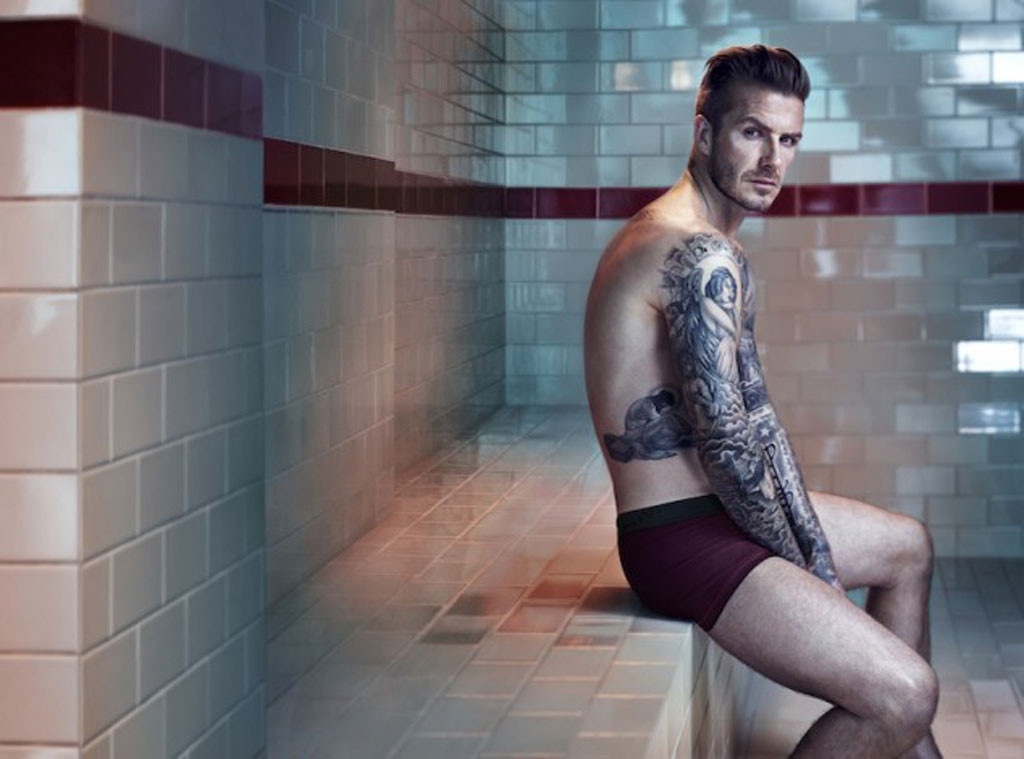 H&M
Today in no duh news, David Beckham has been named Underwear Model of the Century by Tommy Hilfiger!
The fashion tycoon recently declared the super-sexy soccer stud the finest of them all in a new interview. "I mean, we all wish we look like David Beckham at the end of the day," Hilfiger said. "He's like the Underwear Model of the Century!"
And judging by Becks' many shirtless underwear ads for fashion houses like H&M and Armani, there's no arguing with Hilfiger's proclamation.
In celebration of Beckham's new title, check out all of the scantily clad photos of him showing off his hot body in skimpy underwear. You're welcome!