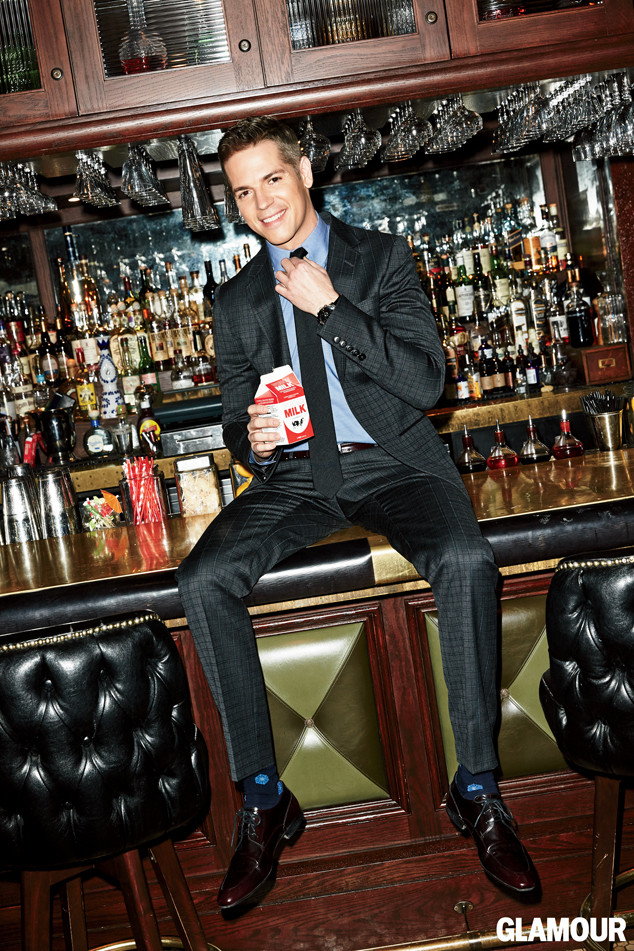 Ture Lillegraven/Glamour Magazine
Nice guys finish last?
Not anymore! Just ask E! News co-host Jason Kennedy, who appears in this month's issue of Glamour, on newsstands today, proudly promoting good guys everywhere.
In the feature, aptly titled, "The Rise of the Good Boy", the TV host adorably opens up about his down-to-earth take on rising above the Hollywood scene and his good-natured approach to keeping it real and religious (he just so happens to lead a star-studded bible study on a regular basis) in the biz.