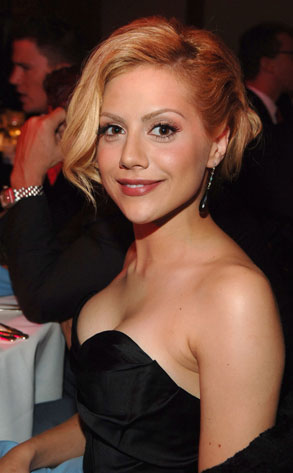 Stephen Lovekin/Getty Images
More than four years after Brittany Murphy's death, the actress' final film finally has a release date.
Something Wicked will hit theaters Apr. 4 in Eugene, Ore., at the Regal Valley River Center 15. The location was chosen to honor where the psychological thriller was filmed in 2009. The movie will roll out to Regal Cinemas in Portland and Seattle the following weeks, with more theaters to come.
Per the movie's official Facebook account, "The better we do in theaters, the more cities will be added so we need your help getting the word out. Full press release to be posted shortly. Stay Wicked!"
The indie is described as a "hauntingly seductive thriller about obsession and young love gone wrong." Something Wicked also stars One Tree Hill's Shantel VanSanten and Pretty Little Liars' Julian Morris.