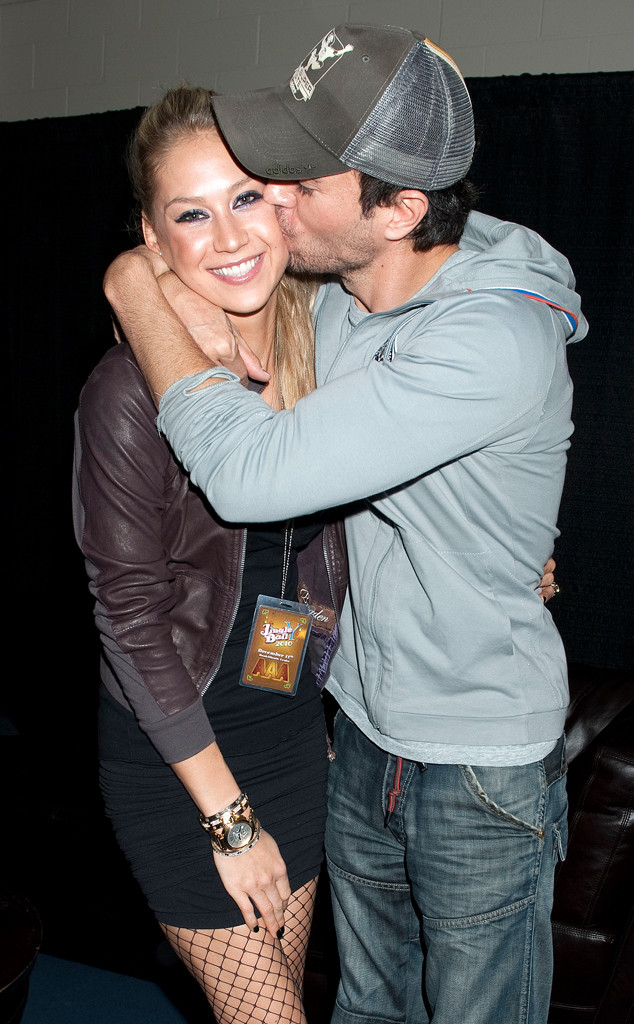 Justin Campbell/BuzzFoto/FilmMagic
Enrique Iglesias may not believe that marrying Anna Kournikova will make him any happier, but that doesn't mean he hasn't entirely ruled it out.
After the singer made headlines last week when he admitted in an interview with CBS Sunday Morning that he doesn't think tying the knot will bring the longtime couple any "closer together"—which led many to interpret the Spanish stud as saying he has no intention to wed the former tennis pro—he clarified his comments on the Today show Monday, insisting the topic of marriage is not off the table.
"I keep my personal life as private as possible because I feel that we need that…" he replied before trailing off when he was first questioned about his romance with Kournikova.