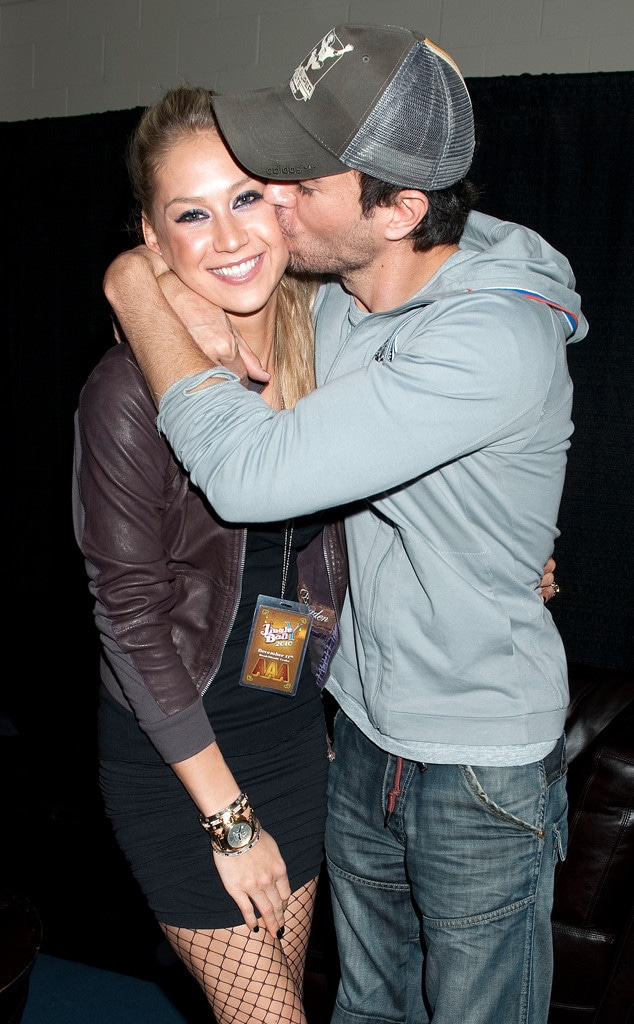 Justin Campbell/BuzzFoto/FilmMagic
Enrique Iglesias may not believe that marrying Anna Kournikova will make him any happier, but that doesn't mean he hasn't entirely ruled it out.
After the singer made headlines last week when he admitted in an interview with CBS Sunday Morning that he doesn't think tying the knot will bring the longtime couple any "closer together"—which led many to interpret the Spanish stud as saying he has no intention to wed the former tennis pro—he clarified his comments on the Today show Monday, insisting the topic of marriage is not off the table.
"I keep my personal life as private as possible because I feel that we need that…" he replied before trailing off when he was first questioned about his romance with Kournikova.
"You made news because you said that you don't want to get married," Natalie Morales interjected, which immediately put Iglesias on the defense.
"It's not, I didn't say that I don't want to get married. I don't know if I maybe came out the wrong way," the 38-year-old singer explained. "What I said is that, 'We are extremely happy the way we are.' I'm not against marriage by any means."
He continued, "I have not ruled it out, but if you're happy, I don't think it will really make a difference," adding, "She's the coolest girl in the world."
Enrique met the 32-year-old blond beauty when the athlete appeared in his 2001 "Escape" music video, and the longtime twosome, who have been together for 13 years, are constantly fighting off engagement rumors.
"I'm not against marriage, not at all," Iglesias told Rita Braver in the headline-making interview which aired Sunday morning. "But when you've been with someone for such a long time, I don't think it's going to make—bring us closer together. I don't think it's going to...make us any happier."