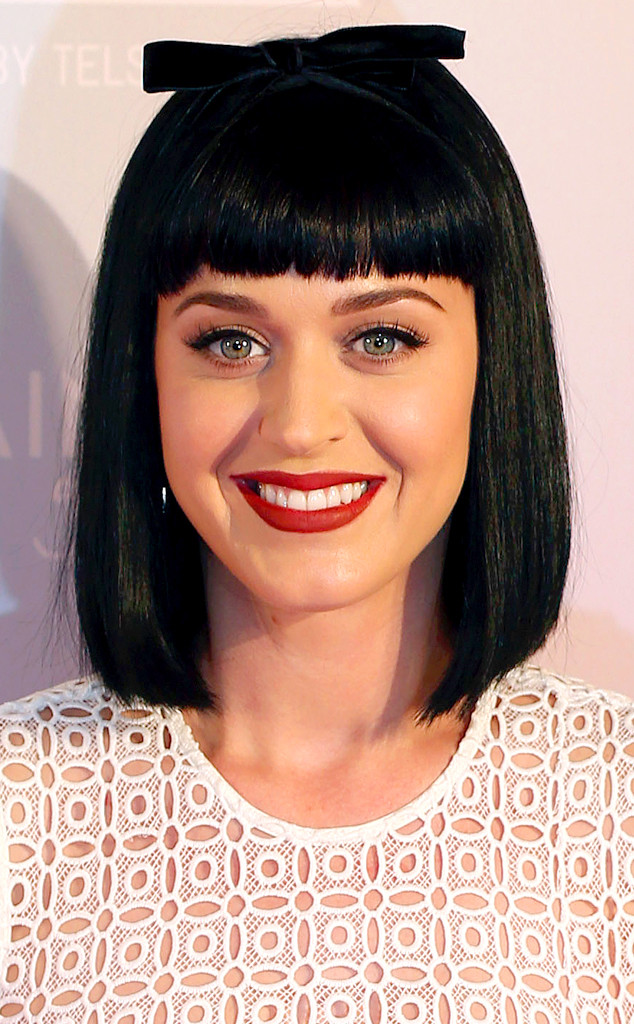 AP Photo/Rob Griffith
Does Katy Perry consider herself a feminist?
While promoting her upcoming Prismatic world tour on the Australian morning show Today, TV host Karl Stefanovic asked the 29-year-old "I Kissed a Girl" singer that very question.
"I used to not really understand what that word meant, and now that I do, it just means that I love myself as a female and I also love men," Perry admitted, adding, "I am a strong woman. Hear me roar!"
Perry also revealed what advice she would give to young girls who want to grow up to be a pop star.