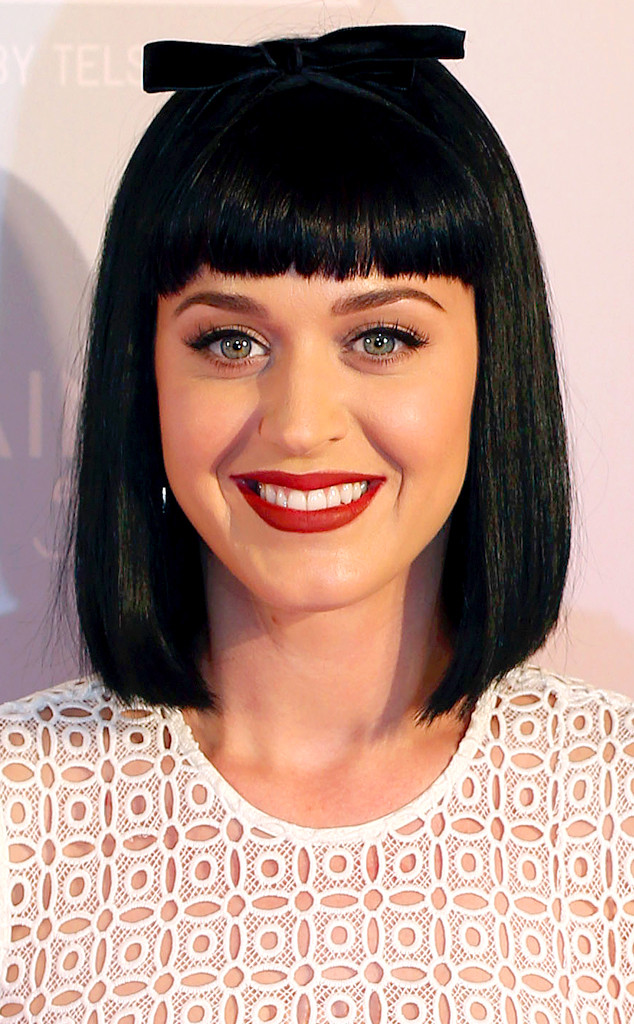 AP Photo/Rob Griffith
Does Katy Perry consider herself a feminist?
While promoting her upcoming Prismatic world tour on the Australian morning show Today, TV host Karl Stefanovic asked the 29-year-old "I Kissed a Girl" singer that very question.
"I used to not really understand what that word meant, and now that I do, it just means that I love myself as a female and I also love men," Perry admitted, adding, "I am a strong woman. Hear me roar!"
Perry also revealed what advice she would give to young girls who want to grow up to be a pop star.
"I think knowledge is power," she said. "So stay focused in school, because a great education will come in very handy towards your twenties and thirties."
Speaking of empowering girls, last week, Perry got some not-so-nice words from fellow pop star Lady Gaga. While speaking at the SXSW Festival in Austin, Gaga revealed she absolutely hates being compared to female singers in the industry, such as Perry.
"I don't know what the f--k I have to do with Katy Perry," Gaga said. "My music is so completely different and I couldn't be more different."