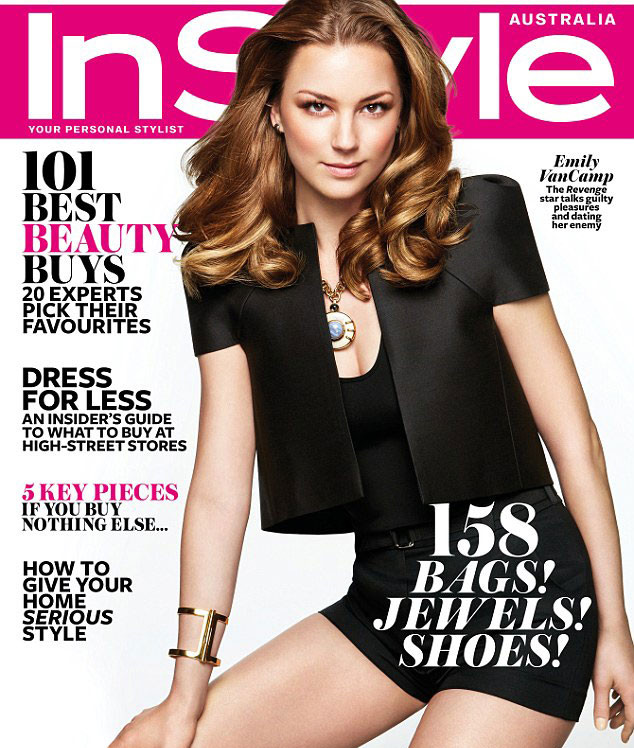 Instyle Australia
Emily VanCamp's on-screen boyfriend Josh Bowman also happens to be her real-life love.
The Revenge star spoke to InStyle Australia's April 2014 issue about her hunky British beau, saying simply, "I have a wonderful love in my life."
"Trust is the most important thing in any relationship, because everything falls into place after that," explained the 27-year-old actress, who has been dating her ABC co-star since 2011.
And even though she spends a lot of time with her 26-year-old boyfriend personally and professionally, Emily says they "keep it all very separate," telling Elle Canada that's the reason she "barely talk(s) about him in interviews, to be honest."