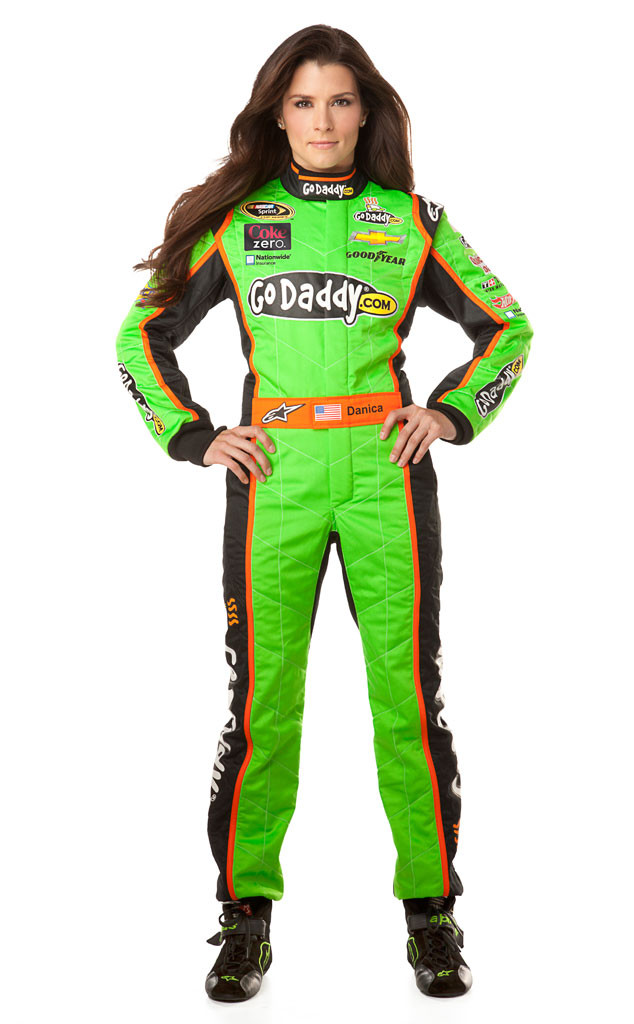 Courtesy: Stewart-Haas Racing
Danica Patrick's weekend got off to a rough start at the NASCAR Sprint Cup practice on Friday.
The 31-year-old crashed coming out of the second turn, which caused her to have to use her backup car for the remainder of the practice.
Needless to say, the wreck resulted in crucial time lost in practice and understandably rattled her nerves.
Patrick took to Twitter to address the crash with fans, saying, "Luck of the Irish was with me last night after getting wrecked early and only have 4th gear a lot of the race."
She then added, "Happy St. Patricks day!"