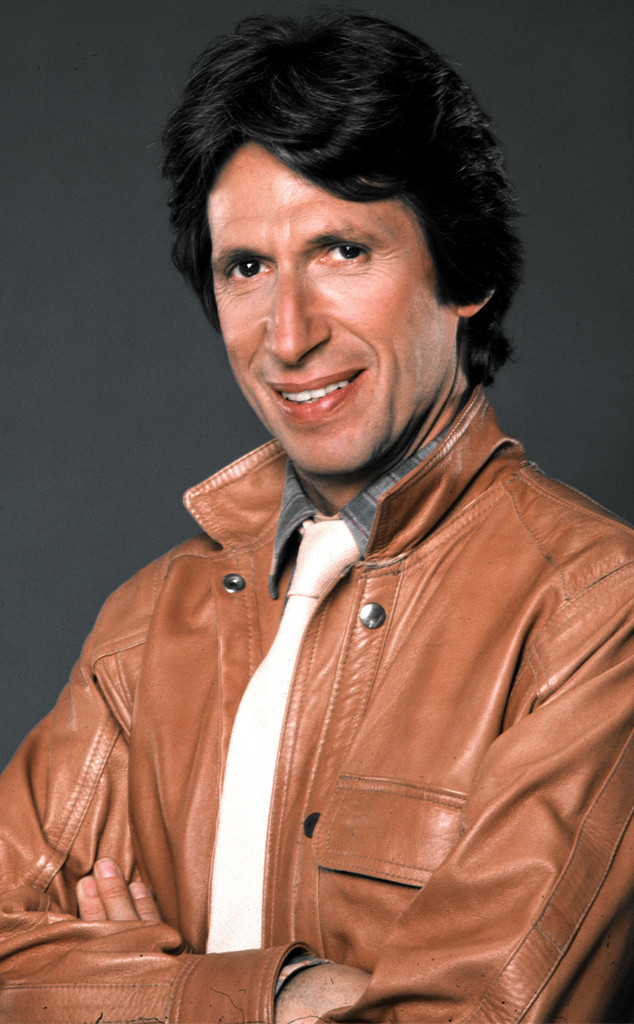 Harry Langdon/Getty Images
Comedian David Brenner has died at the age of 78.
The funnyman, known for his standups on the Tonight Show, passed away "after a courageous battle with his final dragon, cancer," his rep Jeff Abraham told Us Weekly. "Brenner died peacefully at his home in NYC surrounded by his family at his side. David is survived by his wife, Ruth, his three sons, Cole, Wyatt, Slade and his grandson, Wesley."
According to the mag, Brenner's final resting spot will read, "If this is supposed to be a joke—then I don't get it!" He also asked that one hundred dollars in small bills be placed in his left sock "just in case tipping is recommended where I'm going."
In addition to his 150-plus appearances on the Tonight Show, Brenner also was a regular on other TV talk shows and game shows and starred in four HBO comedy specials. He had also been working steadily through 2013 doing standup, with his last gig in December, which included a New Year's Eve show at a King of Prussia, Pennsylvania casino-resort, according to USA Today.