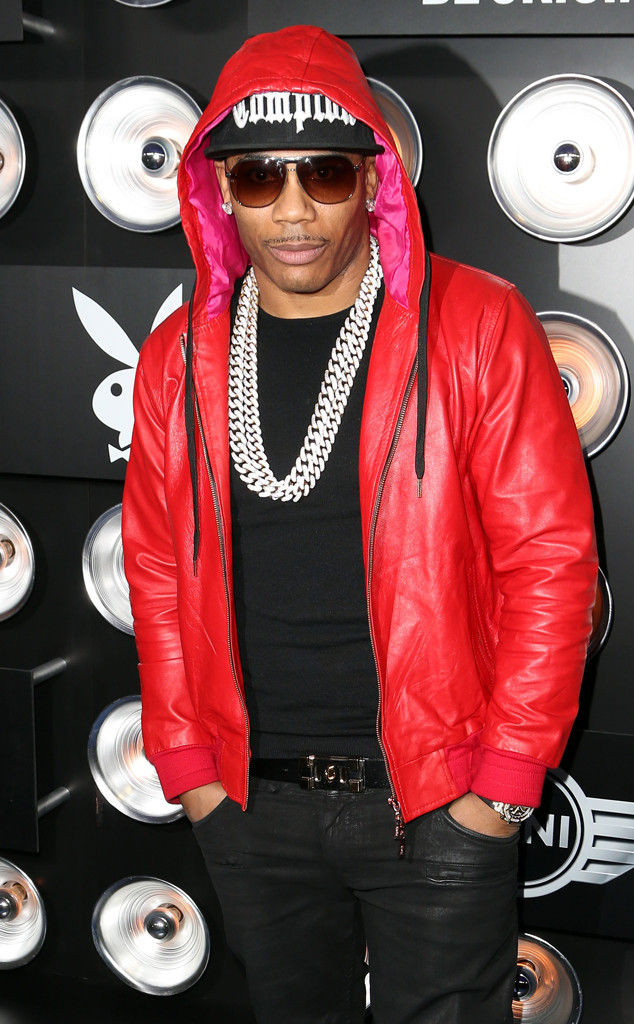 Chelsea Lauren/Getty Images for Playboy
At this point, Latino Mix 105.7's listeners definitely know all the words to Nelly's "Hot in Herre."
The San Francisco radio station has been playing the song over and over uninterrupted since at least 3 p.m. Friday, according to Gawker.com, with the Nelly-a-thon also being livestreamed on the station's website.
The big question here is why the radio station decided to, um, treat its listeners to the rapper's hit 2002 single repeatedly for hours.