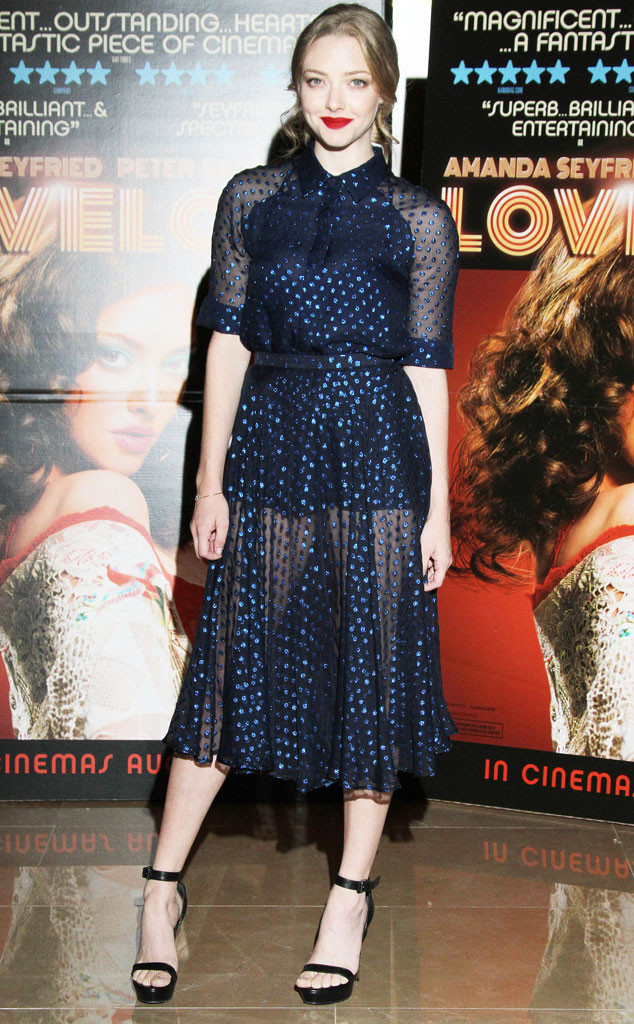 Black Sheep Press/startraksphoto.com
Well, that's no good.
During a flight earlier today, Amanda Seyfried accidentally went onboard with her pocket knife still in her possession because it was undetected by airport security. Once she realized what happened, she took a photo of it and tweeted to let TSA know what happened (so that things like this hopefully don't happen again).
Seyfried wrote, "Dear TSA: This Swiss Army knife wasn't detected through security and I unknowingly carried it on board. Scary!"
Yes, scary indeed!