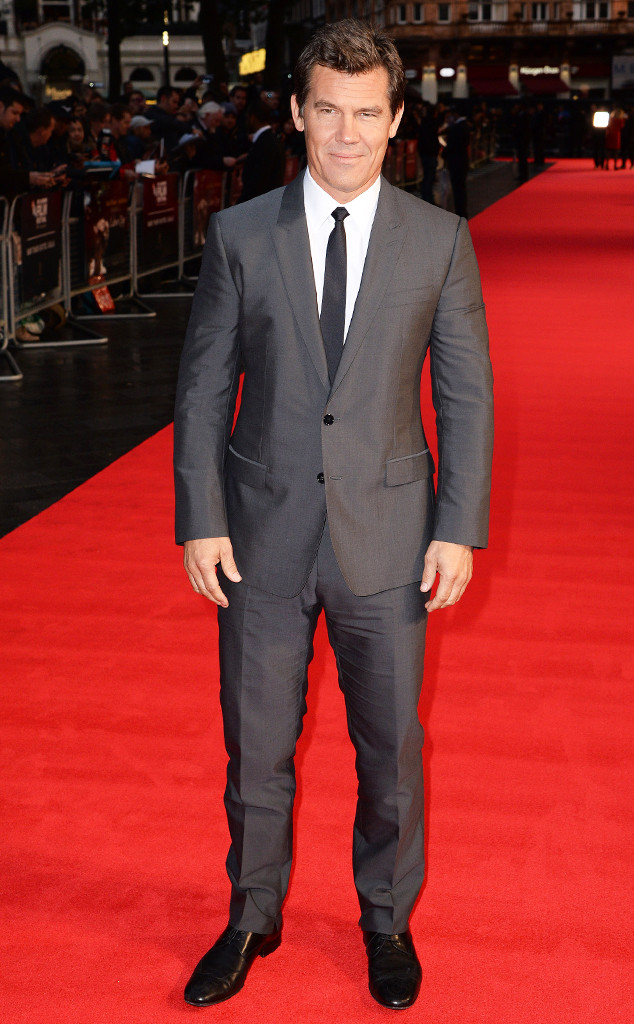 Dave J Hogan/Getty Images
It's no surprise Josh Brolin has had his issues with substance abuse.
However, the Labor Day star was very candid about his drug-using past during an interview with The Guardian, where he talked about trying heroin in his younger years.
"It was Santa Barbara," he began as he recalled the days he was part of a surf group called the Cito Rats. "It was the 80's. It was punk rock. You either had the children of rich, neglectful parents or children of poor, neglectful parents, so it was a mix. But we basically grew up the same way. I've never seen a group like that before or since."