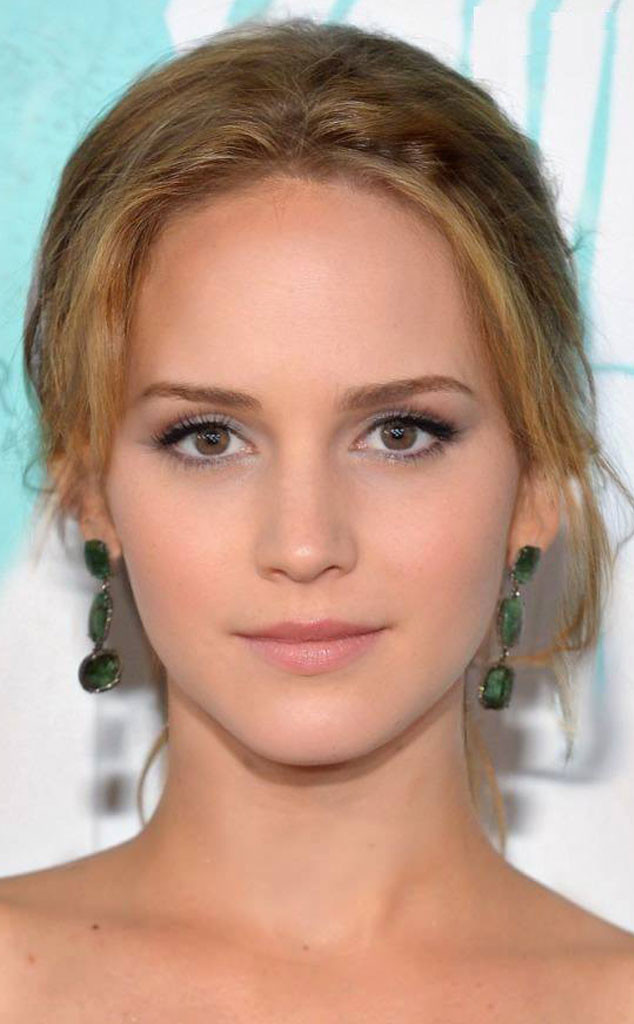 Imgur
Emma Watson and Jennifer Lawrence are uniquely gorgeous women.

When you combine the two, merging their facial features onto a single striking visage (thanks Photoshop pros and imgur users), you get an ethereal goddess-like result: Emma Lawrence!
Some are calling this young adult heroine mashup Jennifer Watson, although that's not quite as majestic sounding. But the Hermione Granger-Katniss Everdeen hybrid (sorry, Bella Swan) combines complementary elements of each actress' face.
Emma Lawrence, as you can see, has hazel eyes--a contrast from Emma Watson's deep brown pools and Jennifer Lawrence's blue-green irises. While the Harry Potter alum and Hunger Games star have both braved pixie cuts in the past, their mashup combines their locks from longer stages, resulting in a swept back dirty-blond hue.