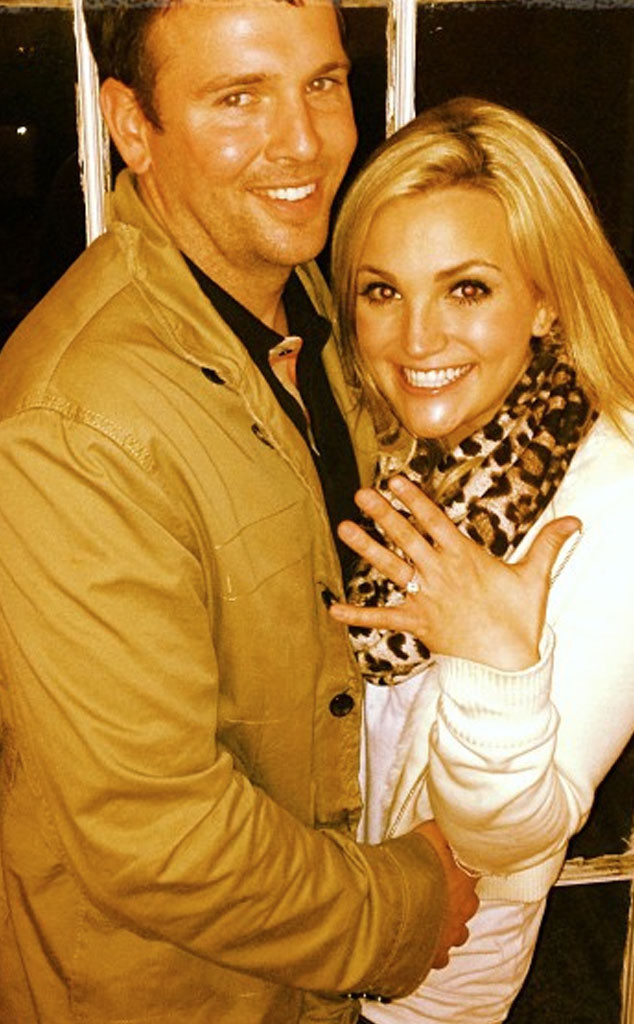 instagram.com
Jamie Lynn Spears is all ready to make it official.
Britney Spears' 22-year-old sister and fiancé James Watson have obtained a marriage license from Tangipahoa Parish Clerk of Courts in their native Louisiana, E! News confirmed Thursday.
And a source tells us that they will be tying the knot on Friday—as in tomorrow!
The couple, who've been engaged for a year, filed for the license on March 5. In the state of Louisiana, there is a 72-hour waiting period from when the license is issued and when the ceremony can take place, and in any parish the license is good for 30 days after issuance.