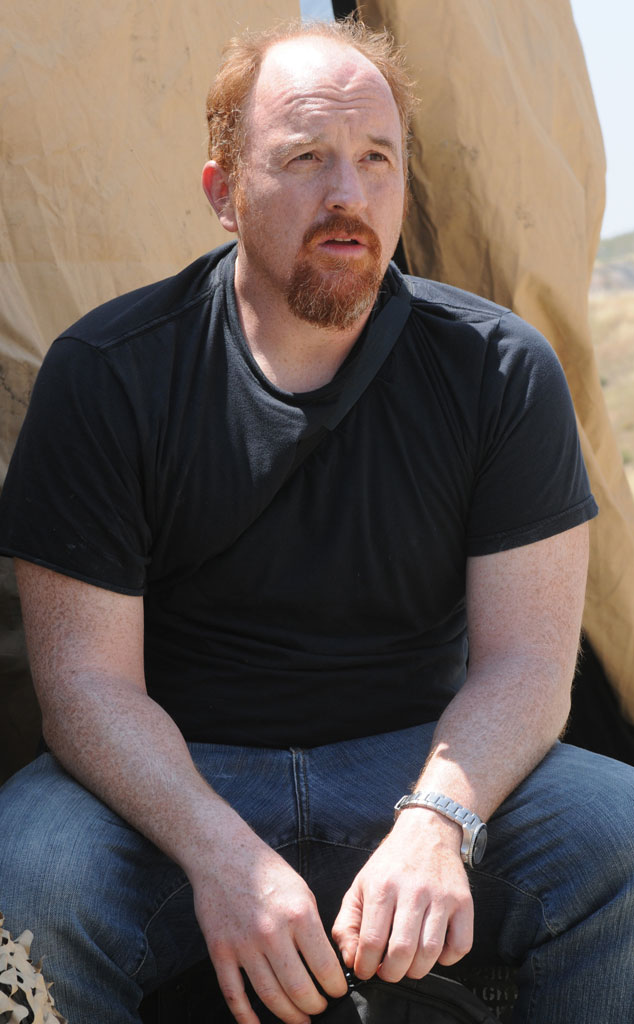 FX
It's about time.
After a 19-month long hiatus, Louie is finally returning!
Louis C.K.'s Emmy Award-winning sitcom's highly anticipated (and delayed) fourth season finally has a premiere date: Monday, May 5! The FX series will air two consecutive episodes at 10 p.m. for seven straight weeks, giving viewers double the laughs to make up for lost time.
"Louis said he needed extra time between seasons three and four of his show because—even though Louie was the most critically acclaimed television comedy series in America—he needed to make it even better," FX CEO John Landgraf said in a statement. "Based on the first three episodes we've seen, remarkably, he accomplished his goal."