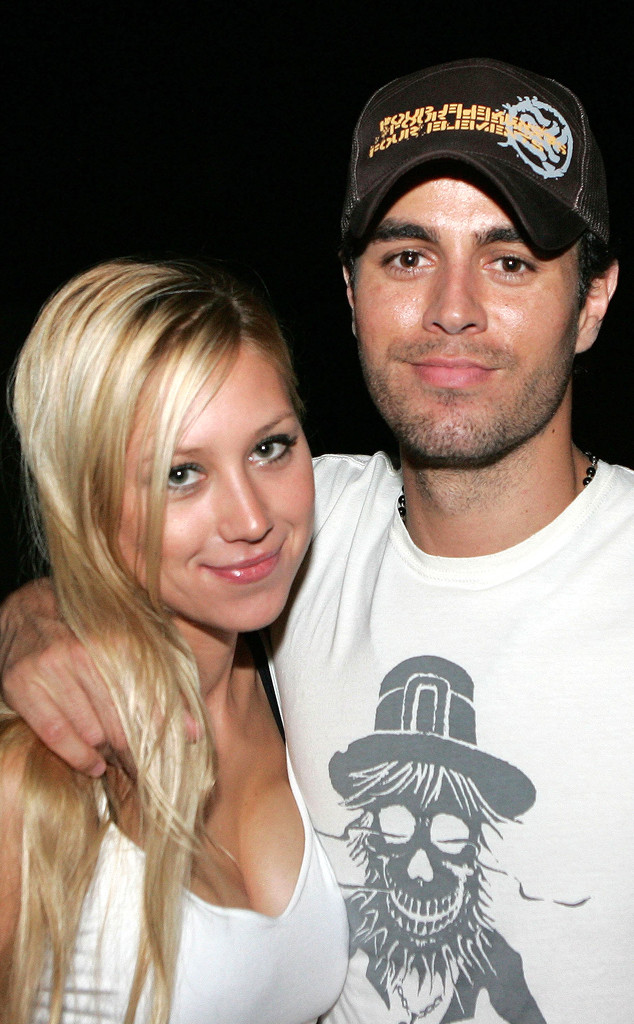 Ralph Notaro/Getty Images
Enrique Iglesias doesn't see the point in getting married. Luckily, Anna Kournikova feels the same way.
The singer opens up about his relationship with the retired tennis pro in an interview for CBS Sunday Morning, airing March 16. "I'm not against marriage, not at all," he tells Rita Braver, before adding that it's not in his future. "But when you've been with someone for such a long time, I don't think it's going to make—bring us closer together. I don't think it's going to...make us any happier."
Enrique, 38, met Kournikova, 32, when the athlete appeared in his 2001 "Escape" music video. "She was just the coolest girl in the world to me," the Latin pop star recalls. "And we just, we got along."