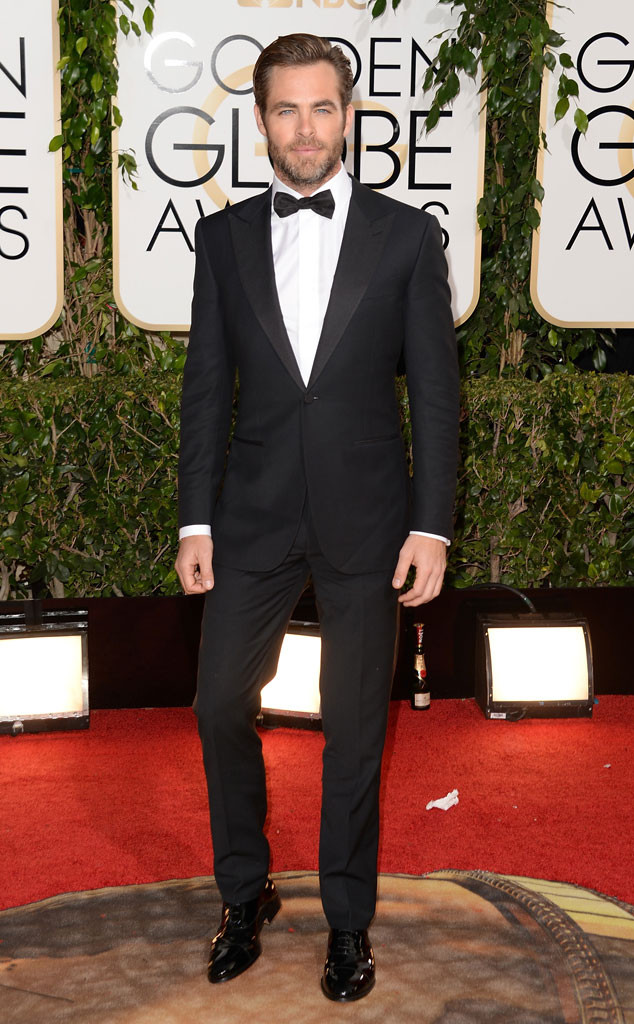 Jason Merritt/Getty Images
More details on the night that Chris Pine was arrested for DUI in New Zealand have surfaced.
The Blue Pub, the bar and eatery where Pine and his Z for Zachariah castmates partied before Pine got behind the wheel, says the 33-year-old Star Trek star didn't seem too intoxicated to drive.
"We were thrilled that the Z for Zachariah cast and crew chose The Blue Pub for their wrap party after staying in Methven while shooting scenes at nearby Washpen Falls," the pub tells E! News in a statement. "The pub was closed to the public later in the evening and approximately 80 actors and crew attended the party, which finished at 3 a.m. on March 1. This was a well-controlled party, the cast and crew were friendly and it was a great night, not a wild party."