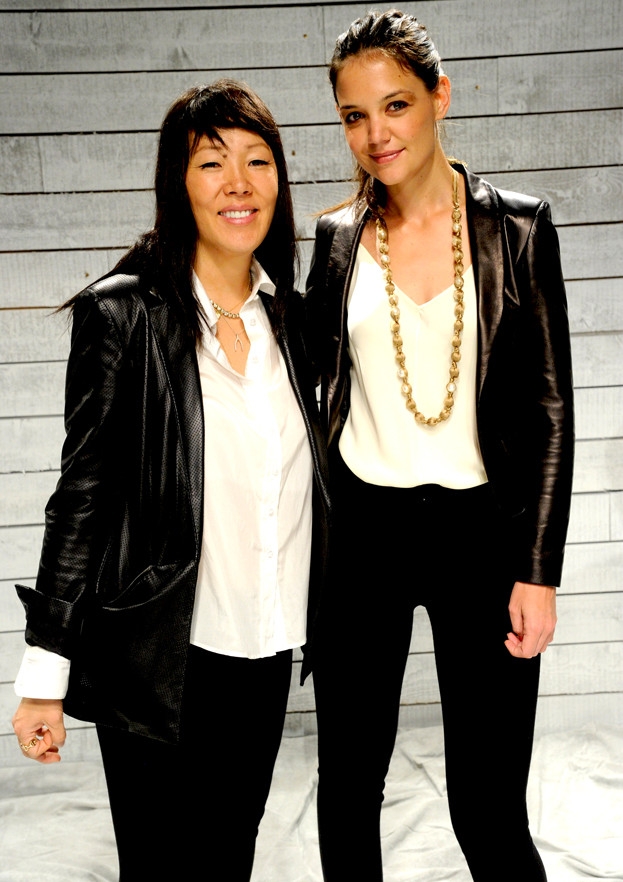 Kevin Mazur/WireImage
Katie Holmes recently made waves when she decided to shutter Holmes & Yang, the fashion line she started with her longtime friend and stylist Jeanne Yang. But, don't worry—there's no hard feelings!
Katie graces the cover of the April issue of Elle U.K., and she opened up about why she ended the fashion line. "I loved every minute of my time working on Holmes & Yang. I remain passionate about the design aesthetic we created, and am so happy with what Jeanne and I accomplished," said Holmes.
But when it came to balancing it all, Katie decided she just had to take a little off her plate. "However I am now concentrating on acting and motherhood, which did not leave the label the time and attention it deserved," she explained.