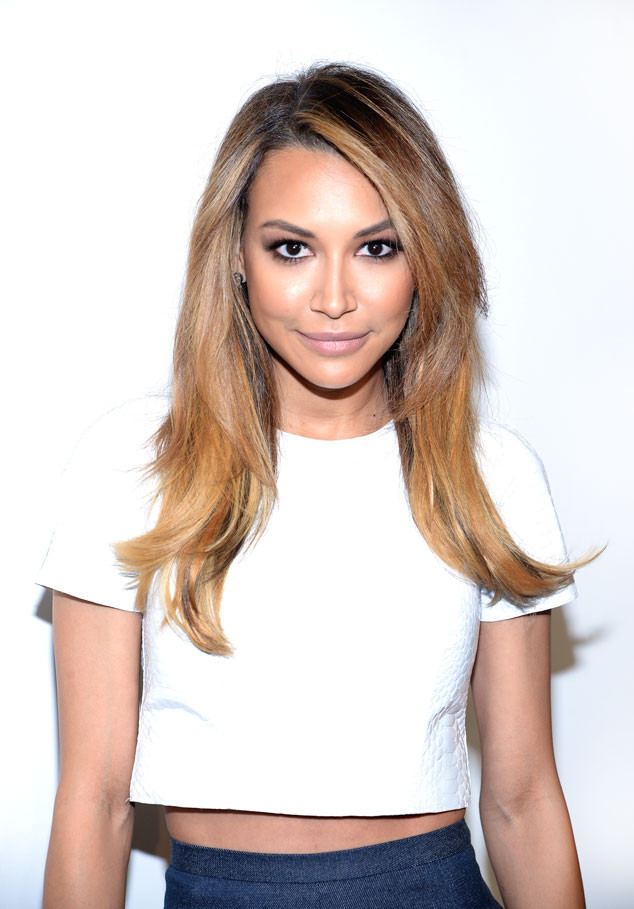 Courtesy: Larry Busacca/Getty Images for Michael Kors
Could Naya Rivera's time on Glee be coming to an end?
Fans are concerned after the 27-year-old actress-singer, who has been a part of Glee since the very beginning, posted a cryptic tweet hinting that she could be leaving the show.
"On set with Glee shooting a very sweet Brit/Santana scene! #starttogetherendtogether" she posted.
And while Lea Michele has been making the rounds promoting Glee's 100th episode (and her new album, Louder), she has repeatedly omitted Naya's name while talking about the upcoming New York storylines.
"It's New York now…" Lea told us during an interview on the Glee set. "So it's me and Chris Colfer and Darren Criss and Chord Overstreet and Kevin McHale."