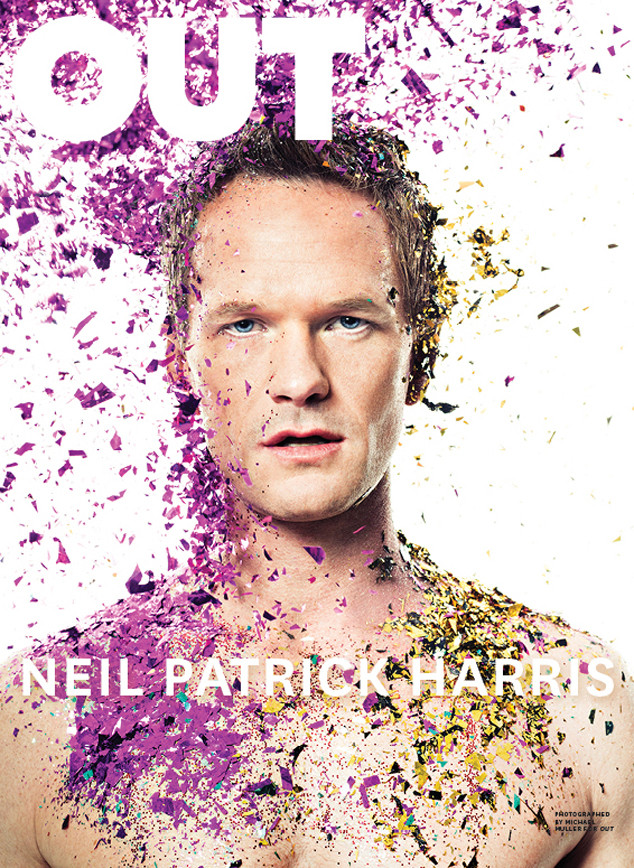 Michael Muller for OUT
Neil Patrick Harris is gearing up for a role of his lifetime!
The How I Met Your Mother star will soon star in the stage production of Hedwig and the Angry Inch, a musical about a transgender glam-rock singer.
"Hedwig is bringing up a lot of super insecure things within me," NPH admits in the latest issue of Out magazine. "I have never thought drag was intoxicating, I've never had a fun drunken Halloween in drag, never been in heels, really. I've lived my whole life being attracted by masculinity—it's why I like guys. I'm not a super effete person, and I have to turn into that, and in doing so it brings up a lot of homophobic insecurities within myself."