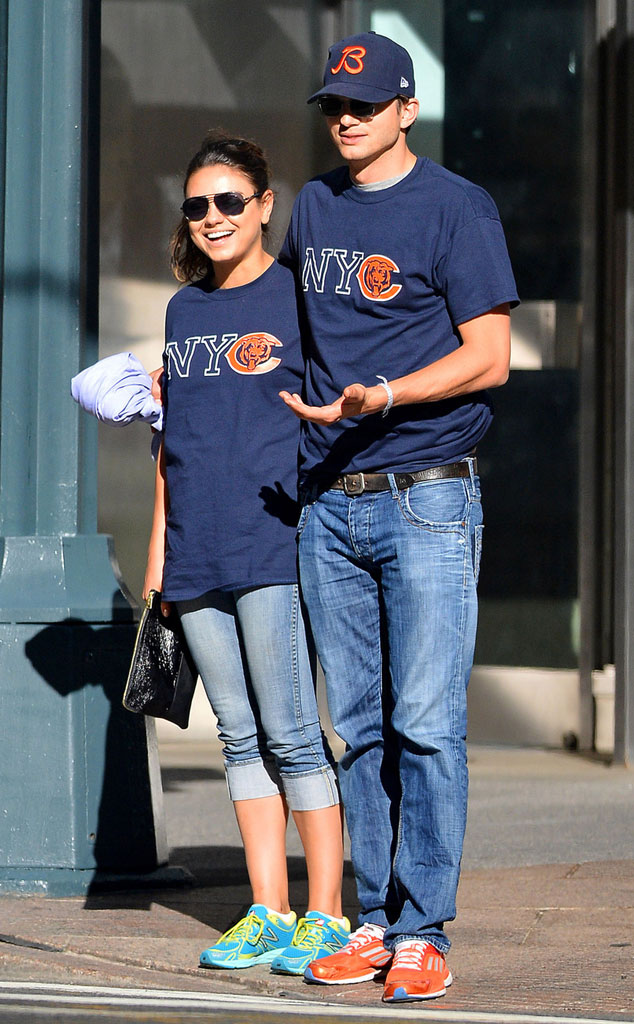 PacificCoastNews.com
Could Ashton Kutcher be the next billionaire? It's possible.
We already know Mila Kunis' fiancé topped Forbes' list of highest-earning TV actors, but Kutcher's millions from his work on Two and a Half Men are just the tip of the iceberg. The Hollywood hunk is also part of numerous investments that may just take him to the top tier of money-making celebs.
E! News has learned that back in 2011, Ashton created A-Grade investments with Ron Burkle and Guy Oseary, which has invested in multiple tech companies including Spotify, Airbnb, Foursquare, Fab, Uber, Dwolla and Path. It was also just revealed at SXSW that Kutcher has invested in Aaron Levie's cloud storage company called "Box."
Additionally, Kutcher also owns a portion of Foursquare, and in 2009 he was persuaded by Silicon Valley investors to take a stake in Skype, which two years later was sold to Microsoft for $8.6 billion, tripling his money.