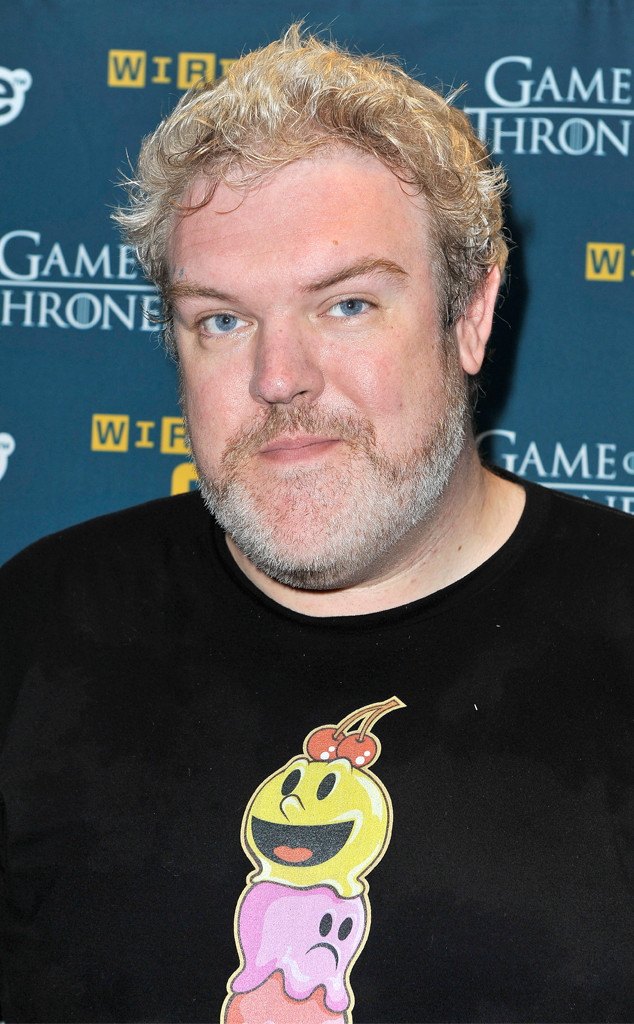 Jerod Harris/Getty Images for WIRED
Kristian Nairn didn't hide the fact that he was gay—it just so happened that until recently, no one ever asked him about it!
The Game of Thrones star, known for his role as Hodor on the HBO series, spoke publicly about his sexuality Tuesday in an interview with the blog Winter Is Coming.
When the interviewer asked Nairn, 38, if he was aware of his "extensive" gay fan base—particularly amongst particularly rugged men who sometimes refer to themselves as "bears'—he quipped back, "Well, in all honesty, when you talk about "the gay community," you are talking about MY community, haha."