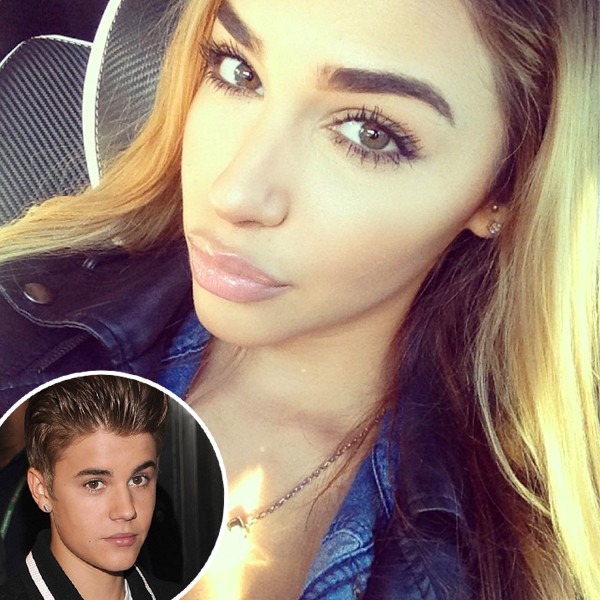 Instagram; Getty Images
Justin Bieber hasn't moved past his DUI arrest just yet (he's heading to trial on May 5), and neither has model Chantel Jeffries.
Jeffries was a passenger in the singer's car on Jan. 23, when he was pulled over in Miami Beach, Florida. The 21-year-old model faced no criminal charges in regard to the singer's DUI arrest, but she did face media criticism, some of which she found to be untrue and damaging to her reputation.
And on Tuesday, the 21-year-old model filed a defamation lawsuit at one media outlet in particular: the New York Daily News. 
"We intend for this lawsuit to send a simple message: there must be truth and accuracy in reporting," Jeffries' attorney, Andrew Parker Felix of Morgan & Morgan P.A., told E! News exclusively.
Jeffries' suit claims the Daily News either knowingly published false statements (allegedly accusing the model of being a criminal mastermind and claiming she has "been arrested five times") or that the media outlet didn't exercise "reasonable care in verifying the truth or falsity of such statements" before publishing them.
The suit alleges that NYDN "committed such acts maliciously, oppressively, fraudulently, with ill will and an evil intent to defame and injure Jeffries."
Jeffries attorney claims the model "has suffered and continues to suffer, humiliation, embarrassment, emotional pain, suffering, inconvenience, mental anguish, loss of enjoyment of life, damage to her reputation and other non-pecuniary losses for which compensatory damages should be awarded.
 
So what does the model want to come of all this? "Ms. Jeffries is seeking to protect and defend her reputation, coupled with permanent injunctive relief against the defendants," her attorney told E! News, adding, "We believe the damages sustained by our client are significant and are confident that a jury of her peers will find the same."
The Daily News does not comment on pending litigation.