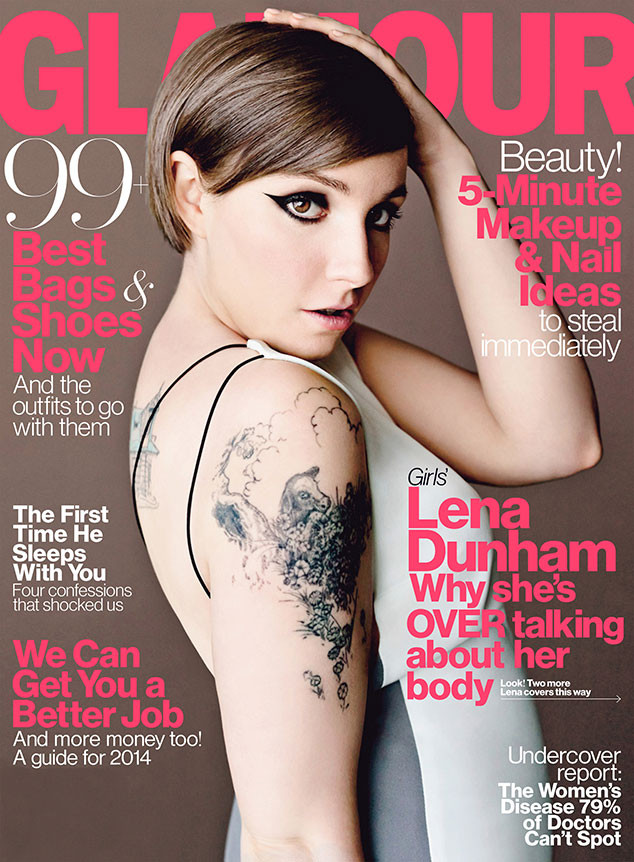 Tom Munro
Lena Dunham lives a life in the spotlight.
Case in point? She hosted SNL on Saturday night and then made headlines for a molestation joke on Twitter for which she subsequently apologized. Meanwhile her boyfriend Jack Antonoff, whom she began dating in September 2012, is barely in the tabloids.
The two began seeing each other just after Girls debuted and the 27 year old actress, who stuns on the cover of the April issue of Glamour, admits their relationship works because her Indie rock band BF was already aware of the hype (and sometimes negative publicity) surrounding the hit HBO series.