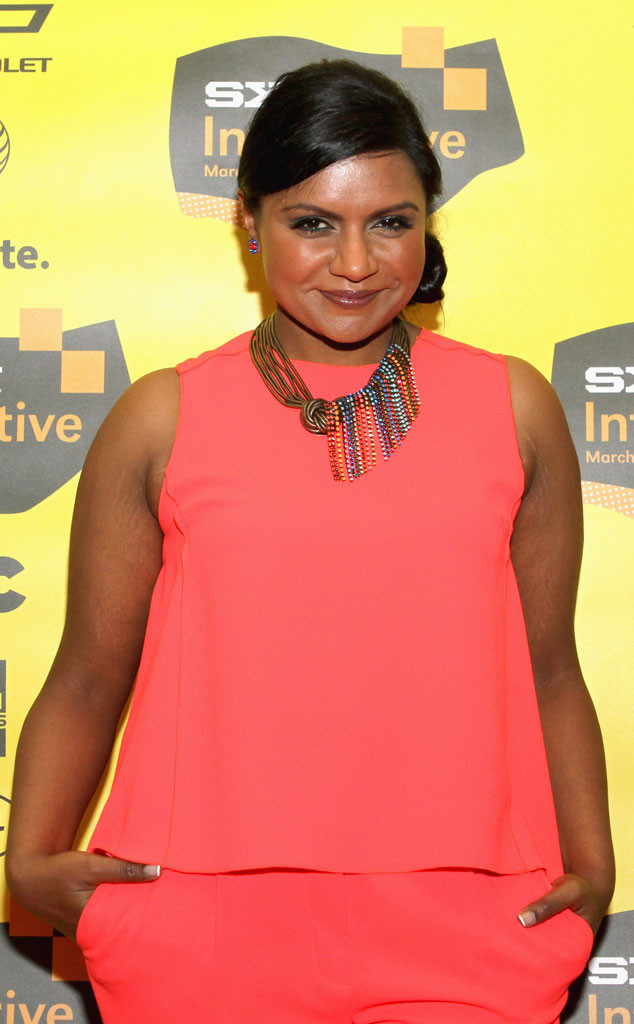 Travis P Ball/Getty Images for SXSW
Guess what? Mindy Kaling is [bleeping] tired of hearing complaints and criticism claiming that her show isn't diverse enough.
The funnywoman defended The Mindy Project during "Running the Show: TV's New Queen of Comedy," a Marie Claire-sponsored panel discussion of her show at SXSW in Austin, Texas, earlier today after an audience member asked, "You guys have a great, diverse set of characters, but was it a conscious decision for Mindy to be the only female doctor, and the only doctor color of show?"
Kaling had a very candid response. "I look at shows on TV, and this is going to just seem defensive, but I'm just gonna say it: I'm a f--king Indian woman who has her own f--king network television show, OK?"