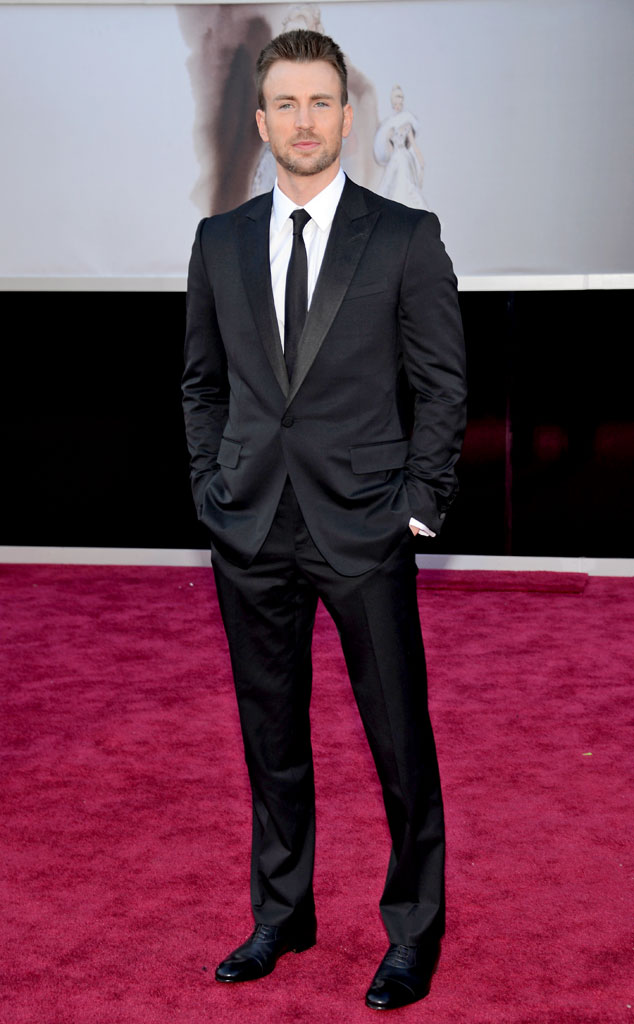 Kevin Mazur/WireImage
At 32 years old, Chris Evans already considers himself a big homebody.
In fact, the Captain America star says he'd much rather relax at home than hit a Hollywood party or nightclub.
"In your twenties you think, 'How will I ever not like going out?'" Evans tells the new issue of Glamour U.K. (via the Telegraph). "You have drinks, buddies, music—great! But in the last two or three years, I go to a club and I kind of wish I was home. My idea of a good time has evolved a bit, so a night out with me might not be as exciting as it might have been a couple of years ago."