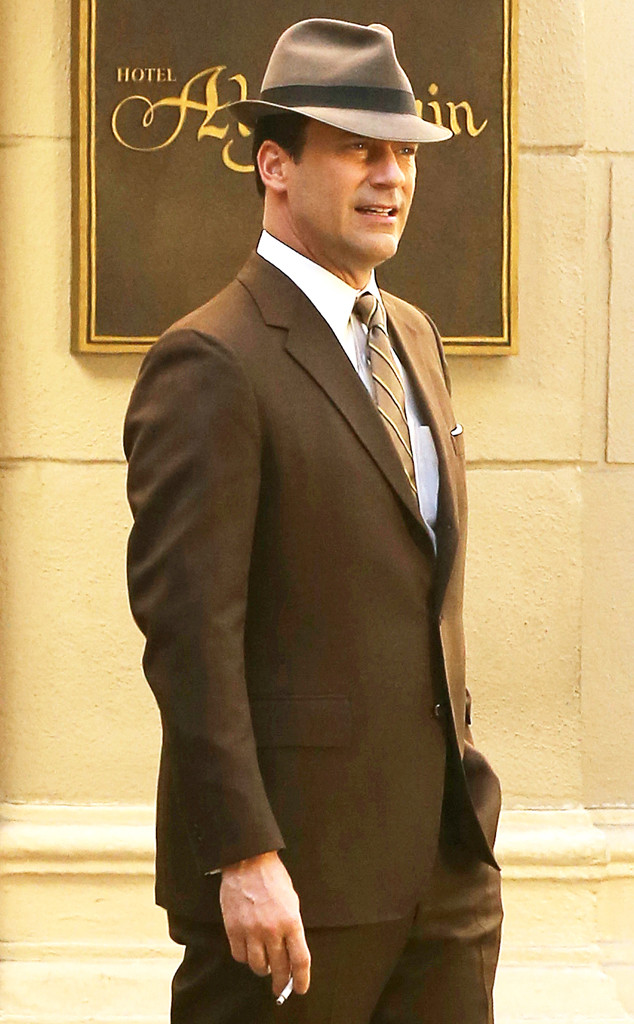 GEVA/AKM-GSI
Happy birthday, Jon Hamm!
The Mad Men hunk turns 43 years old today, and in honor of the special occasion, we thought it would be fitting to highlight some of his most memorable moments.
But we're not talking about his onscreen scene stealing…we're mainly focusing in on those cherished occasions when he decides to go commando.
Sorry, we're not sorry!
Hamm is well aware of the craze surrounding his nether regions, but doesn't understand all the hype.
The actor sounded off about the paparazzi's obsession with him (and it) in the March 2013 issue of Rolling Stone, saying, "Most of it's tongue-in-cheek, but it is a little rude."