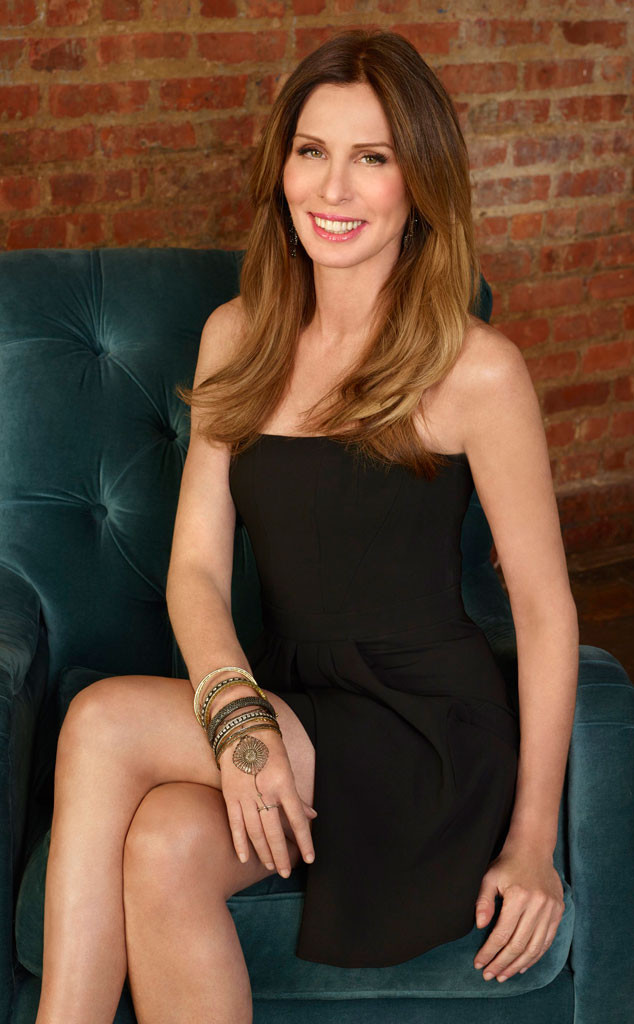 Michael Lavine/Bravo
Carole Radziwill is a best-selling author, an Emmy-winning journalist and now a two-season reality star.
"I felt like I committed to doing the show and I felt like doing one season was a little bit of a cop out," Carole said about potentially being a one and done cast member of Real Housewives of New York City. The author is returning to Bravo's Real Housewives of New York City for a second go around when its sixth season premieres tonight, but she had some reservations about signing up again to live her life on camera.
Carole, who became pals with fellow Real Housewives of New York cast member Heather Thomson, said she was worried about having a bad season.