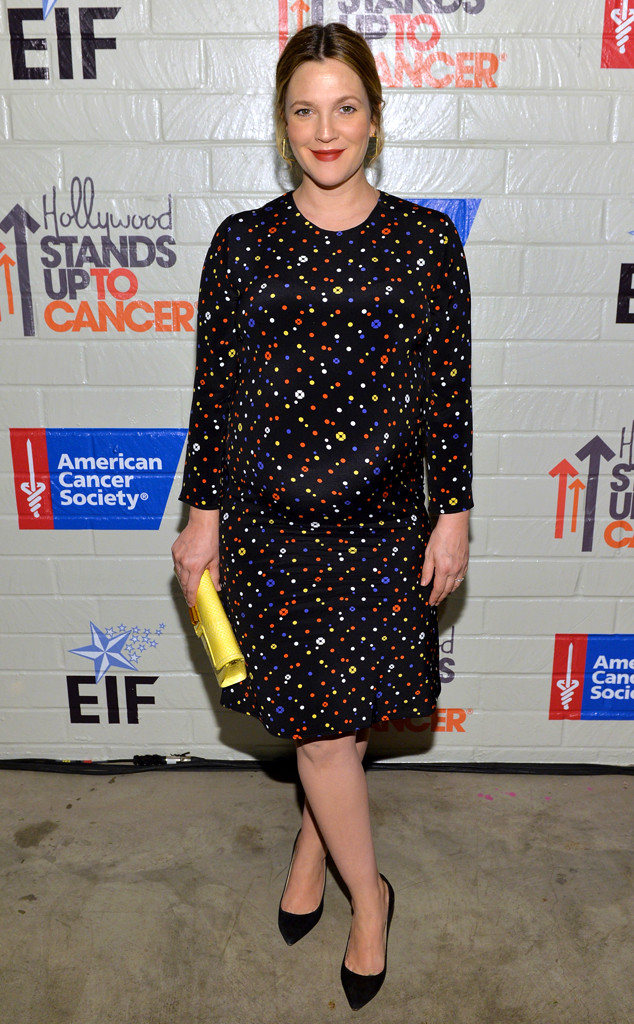 Michael Buckner/Getty Images for Entertainment Industry Foundation
Drew Barrymore, who has starred in countless films and began working in Tinseltown when she was just 11 months old, doesn't believe she's a good actor.
No, seriously.
But first, let the 39-year-old beauty explain. In a new interview with the New York Times, the Charlie's Angels star and her cohost from The Essentials Robert Osborne opened up about their love of films from the past, their biggest mentors in the biz and the best advice they've ever been given as they forged their highly successful careers in Hollywood.
When asked to share the films which have shaped Barrymore the most, Olive's mama couldn't help but rattle off a rather long list.