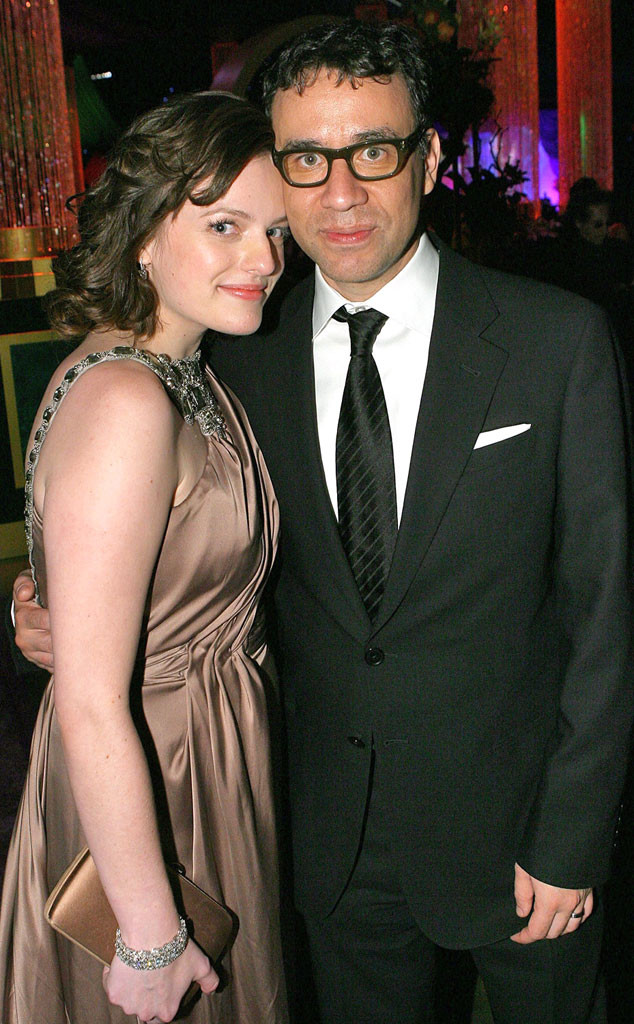 Mathew Imaging/Getty Images
Elisabeth Moss certainly didn't pull any punches while talking to New York magazine about her marriage to Fred Armisen, whom the Mad Men star subsquently filed for divorce from in 2010 after a year of matrimony.
"It was extremely traumatic and awful and horrible," the 31-year-old actress told the magazine, adding, "I'm glad that I'm not there. I'm glad that it didn't happen when I was 50. I'm glad I didn't have kids. And I got that out of the way. Hopefully."
Her words got us thinking about some other couples in which exes offered up a few choice words when it came to their onetime significant others.